SaskTel supports Pink Shirt Day by hosting anti-bullying rally
SaskTel supports Pink Shirt Day by hosting anti-bullying rally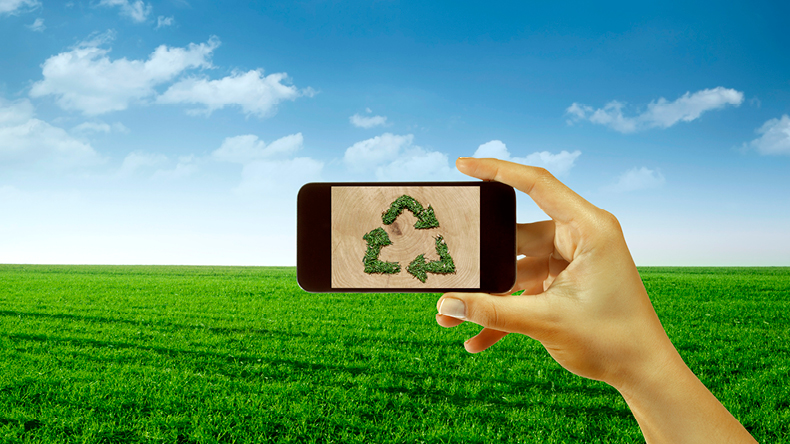 SaskTel's I Am Stronger program recently took its message on the road. In recognition of Pink Shirt Day, the company hosted its second ever I Am Stronger rally on Feb. 28 at Evan Hardy Collegiate in Saskatoon. This year's event built on the success of the rally held in Regina last year by motivating more than 850 students to stop bullying in its tracks.
"SaskTel continues to help change the culture around bullying in our community by empowering Saskatchewan youth to make a difference," said Lyndsey Pankratz, SaskTel's I Am Stronger program coordinator. 'Events like this have such a positive impact on our young people."
A major highlight of the rally was the participation of renowned speaker, Dr. Alec Couros. A professor in the Faculty of Education at the University of Regina, Dr. Couros is recognized for his innovative work on digital literacies, technology integration and digital citizenship. His engaging and interactive presentation style helped provide students with the tools necessary to mitigate the impact of cyber-bullying. Additional sessions were also held to further expand on the content of his presentation, ensuring that students gained the most they could out of the rally.
"Overall, the day went really well," said Dr. Couros. "I thought the students brought up important points and began to openly reveal what it means to live life on the Internet, in good ways and in bad."
Dave Thomas, Marketing Manager, was one of the SaskTel employees who volunteered at the rally. He says the event was nothing short of inspiring.
"The I Am Stronger team was impressed with how welcoming and engaged the students were," said Thomas. "The level of interest and involvement from the Evan Hardy student body went a long way towards ensuring this year's rally was a tremendous success."
Students at Evan Hardy have a strong tradition of achieving positive outcomes. In 2017, Harkirat Bhullar was selected as an I Am Stronger grant recipient for his Buddy Project. The project pairs established students with young Canadian newcomers and refugees, helping them transition to their new life by providing a supporting environment.
FooD4 Empowerment also received a grant last year. The nutritional program provides lunches for students who can't afford them. Students participating in the program make their own meals, creating an environment where they learn to share, promote kindness and become socially active and strong.
"Evan Hardy students have embraced kindness by working together to create positive social relationships in their school, community and online," said Pankratz. "The I Am Stronger program builds on that momentum and motivates others to take a stand. We are committed to addressing the issue of bullying and to offering meaningful solutions – now and in the future."
Since 2013, I Am Stronger has helped increase awareness in the fight against bullying by empowering Saskatchewan youth to make a positive impact in their schools and communities. In partnership with the Ministry of Education, the Community Grant program has distributed 61 grants across the province, providing nearly $54,000 towards youth-led initiatives that promote kindness and positive social change.
Find out more about the Buddy Project here.
Learn more about FooD4 Empowerment here.
For more information about SaskTel's I Am Stronger program, please visit iamstronger.ca.
About community stories

We volunteer, give time and money to great causes, and we partner with caring and visionary Saskatchewan organizations. Check out the latest news in our community stories.
Read more
Categories