Community Stories
Community stories
May 11, 2018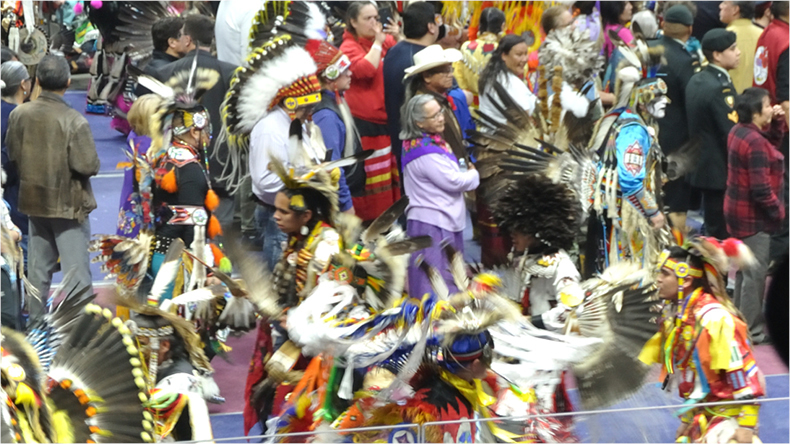 Powwow Celebrates 40th Anniversary with Optimism for Future
The 40th edition of the First Nations University of Canada (FNUniv) Spring Celebration Powwow took place last month with a record number of registered and exhibition dancers participating over the 2-day event.
Read more
April 26, 2018
SaskTel cellphone recycling drive is providing thousands in need with a fresh start
If you're like many people in our province, you inevitably have a used cellphone or two collecting dust at the bottom of a random junk drawer. Don't worry, it definitely isn't just you. Industry research indicates there could be as many as 690,000 old cellular devices of every shape and size stored in Saskatchewan homes alone!
Read more
April 19, 2018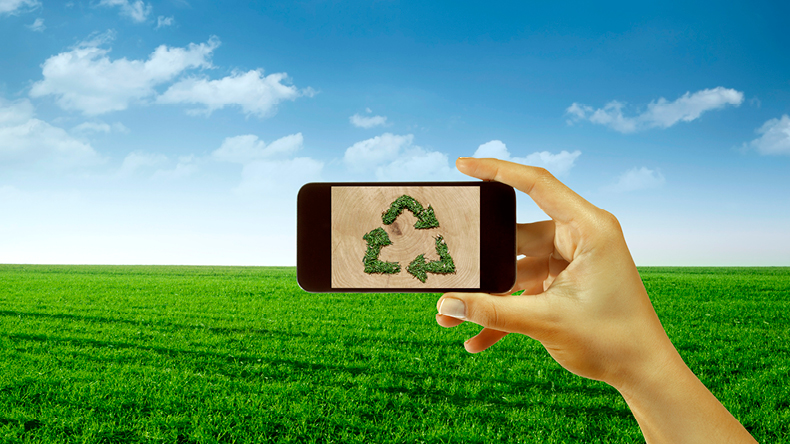 SaskTel's Phones for a Fresh Start launches Spring 2018 recycling campaign
For many in Saskatchewan, the month of April symbolizes a new beginning. Inspired by the change in season, people and businesses dust themselves off after a long and chilly winter and often get to doing a little spring cleaning.
Read more
April 06, 2018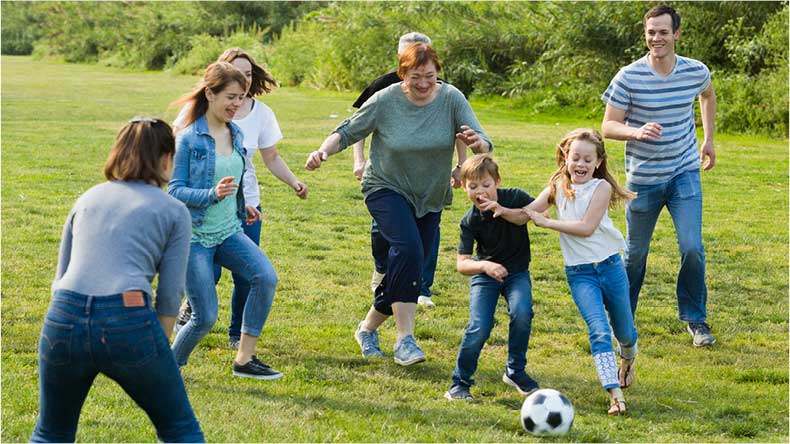 SaskTel's building stronger communities through its commitment to amateur sport
Although SaskTel is constantly working to connect communities to the world, it's also making sure to help keep communities connected by investing its support in hundreds of charities and organizations across Saskatchewan.
Read more
March 15, 2018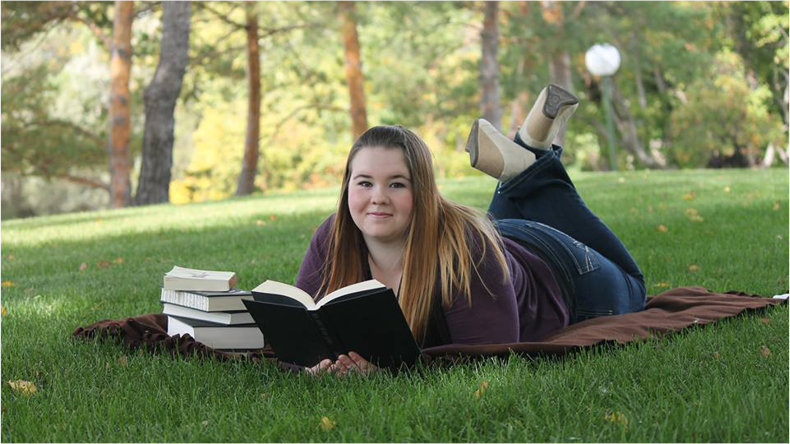 About community stories

We volunteer, give time and money to great causes, and we partner with caring and visionary Saskatchewan organizations. Check out the latest news in our community stories.
Read more
Categories