Rick Orr
Board of Directors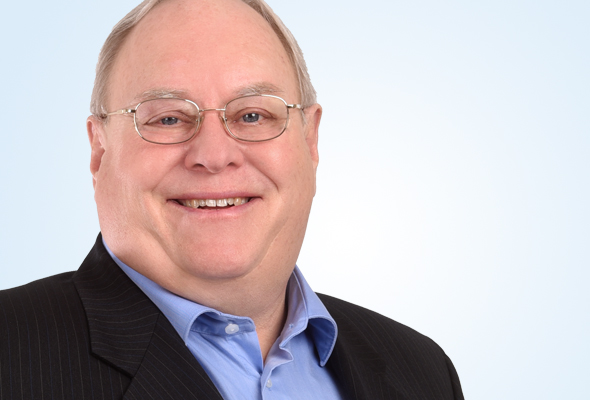 Rick Orr
Rick Orr is currently the Executive Director of the Prince Albert Downtown Business Improvement District. He was elected to city council for Ward 2 in the City of Prince Albert for one term from October 2012 to October 2016. He has been a member of Economic Development Committee, PA District Planning Commission, PA Community Futures, Heritage and Museums Committee, Pehonan Parkway Board, PA Downtown Business Development Association and various other committees.
Mr. Orr was appointed to the SGI Board of Directors in 2008, serving for nine years as a member of the Governance and Human Resources Committee, Risk Committee and Audit and Finance Committee. He has completed all five modules of the Chartered Director program.
Rick retired after working for 15 years in the real estate industry. Previously he worked in the television, radio, electronic and cable industry for 20 years and spent 10 years working at SIAST Kelsey Institute in Saskatoon. Rick lives in Prince Albert with his wife, Kathy, and is actively involved in many community organizations and volunteer activities.