Ron Styles
Executive team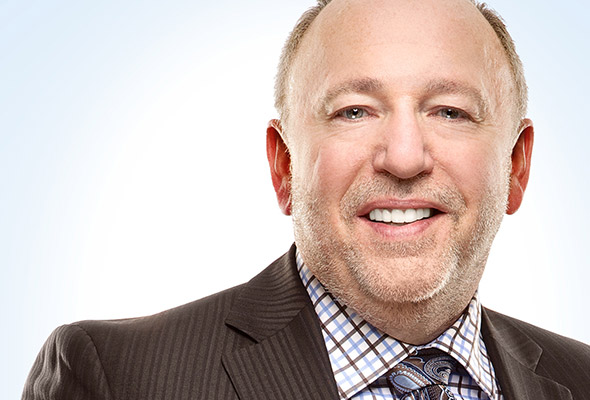 Ron Styles
President and Chief Executive Officer
Ron Styles assumed the role as SaskTel President and Chief Executive Officer in August 2010.
Immediately prior to joining SaskTel, Ron served as President and Chief Executive Officer of Crown Investments Corporation of Saskatchewan. His previous roles include Deputy Minister at Finance and at Highways and Transportation, President of SaskWater and SaskHousing, as well as Associate Deputy Minister at Municipal Government and at Community Services. In 2014 the Institute of Public Administration of Canada – Saskatchewan (IPAC) recognized Ron for his exceptional leadership and contribution in public administration with the prestigious Lieutenant Governor's Gold Medal.
He has a Master of Arts degree (Economics) from the University of Regina, and has held positions on a number of boards and associations, including Phenomenome Discoveries Inc., SaskFerco and Ag West Bio. Ron currently serves as a board member for The Conference Board of Canada and is a Member of the CEO's Advisory Circle for the University of Regina's Paul Hill School of Business.