SaskTel Pioneers
SaskTel Pioneers
The Pioneers are our award-winning volunteer force. Over 4,000 strong, these current and former employees are part of North America's largest industry-based volunteer organization. They're also invaluable community ambassadors.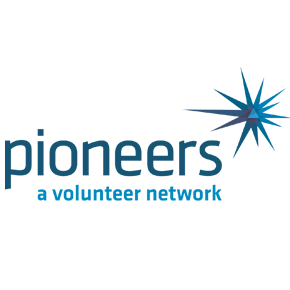 The Pioneers were formed more than 50 years ago to offer their time, talents, and skills to community work. Each year, they volunteer about 60,000 hours in 100 ongoing projects. They raise approximately $200,000 annually for Saskatchewan communities.
Visit the Pioneers website to learn more.