USE YOUR PHONE WHEREVER YOU TRAVEL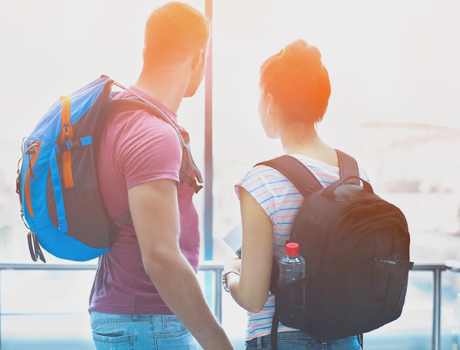 With Roam & Relax U.S. Daily rates, you can use your phone in the U.S. worry-free. And we've got great pay-per-use international rates too. Plus, you can save even more with our Roam & Relax Travel Add-ons.
GET ON THE BEST NETWORK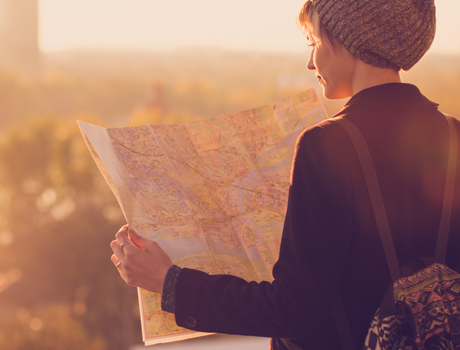 Enjoy the most seamless wireless experience in Saskatchewan on the largest LTE network PLUS get free, unlimited data on Saskatchewan's largest Wi-Fi network.
SASKATCHEWAN'S FAVOURITE NETWORK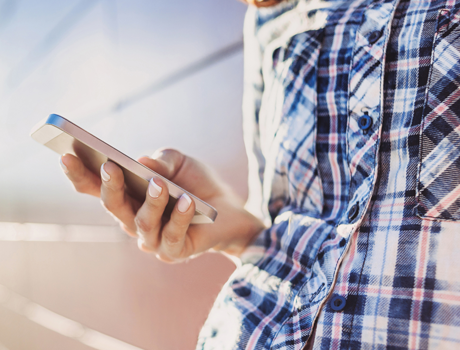 Go where you want, and do what you want, on the province's biggest LTE network. Like a good friend, your network is always here for you.
n