Channel news and previews
Watch Saskatchewan Rush playoff games exclusively on maxTV
Our champs are pumped for the playoffs! The Saskatchewan Rush are the reigning two-time NLL champs. SaskTel will be broadcasting the NLL West Finals, so you can cheer on the Rush as they shoot for another win as they take on Colorado! Catch all the excitement with live coverage on channels 49 & 349 (HD).

Game 1: Saturday, May 13, 7:00 p.m., in Denver
Game 2: Saturday, May 20, 7:30 p.m., in Saskatoon

Games will also be available on maxTV Local On Demand channels 48 & 348 (HD) following the live broadcast. Visit saskrush.com for more information.
Free preview of DIY until May 31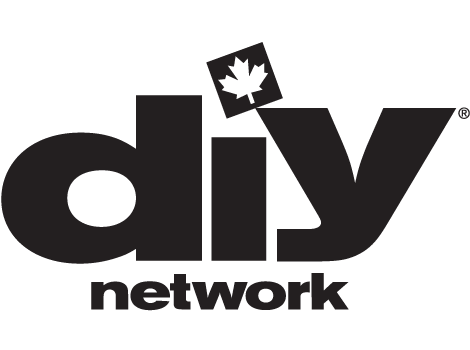 DIY Network Canada is the go-to destination for rip-up, knock-out home improvement television. DIY's programs and experts answer the most sought-after questions and offer creative projects for do-it-yourself enthusiasts. Until May 31, catch a free preview of DIY on channels 105 and 405 (HD). DIY is available in the Life Theme Pack.
Free preview of OUTtv until May 31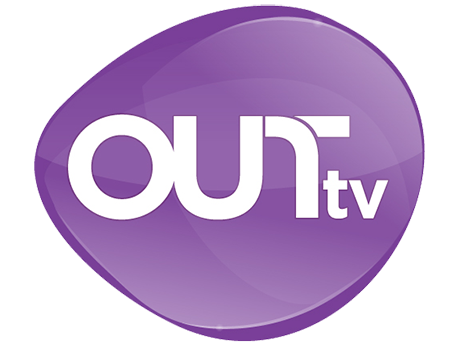 OUTtv is a fun and passionate mix of movies, drama, lifestyle, comedy, music, and travel programs that appeals to both the LGBTQ community and a broader progressive audience. OUTtv is known for its diverse mix of edgy drama and fabulous lifestyle programming, as well as a dynamic library of Hollywood and independent movies from around the globe. Until May 31, catch a free preview of OUTtv on channels 108 and 408 (HD). OUTtv is available in the Life Theme Pack.
MovieTime now available in Basic maxTV
On April 26, MovieTime moved into Basic maxTV and became available at no cost for all Basic, More, Mega, and Ultimate maxTV subscribers! It also moved to channels 13 (SD) and 313 (HD) - PVR recordings weren't be affected.

For Lite maxTV customers, MovieTime was added to the Lite Entertainment Pack and is still available as a single channel.
Channel move: Gusto
On April 26, Gusto moved to channel 146. Scheduled PVR recordings were unaffected.