Celebrate the holidays
The weather outside is frightful, but our deals are so delightful! It's that time of year again and we're here to help you make the most of this holiday season!
RING A LING, HEAR THEM RING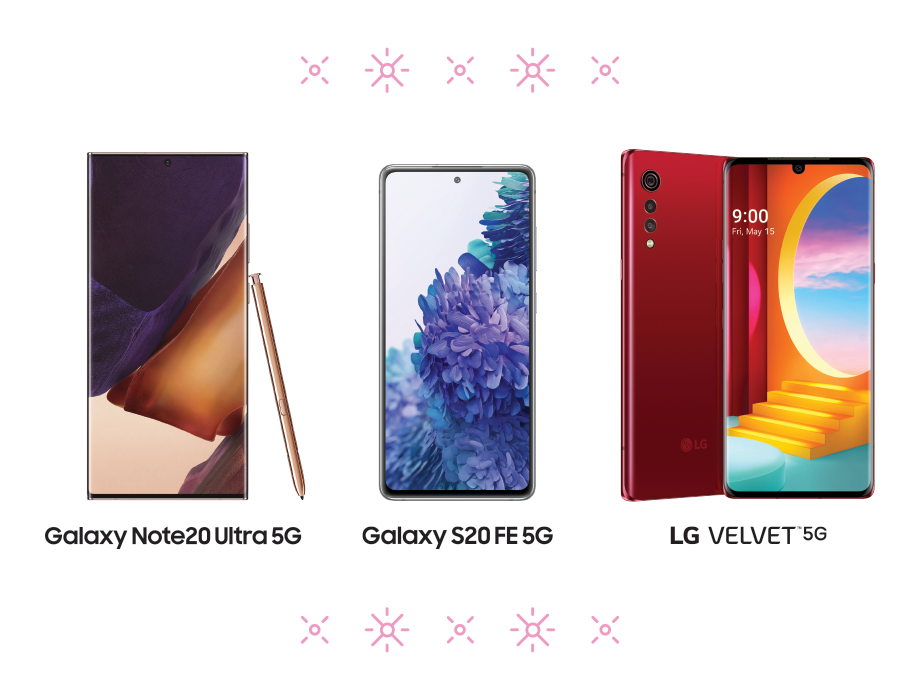 With our great prices on devices you'll be tempted to buy one as a gift for yourself and the people on your list!
STOCKING STUFFERS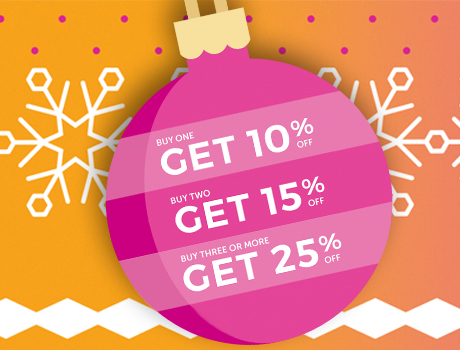 Stuff their stockings with accessories! And the more you buy, the more you save. Buy 1 get 10% off, buy 2 get 15% off, and buy 3 or more and get 25% off. Available online and at SaskTel Stores until December 31.
WIN A GETAWAY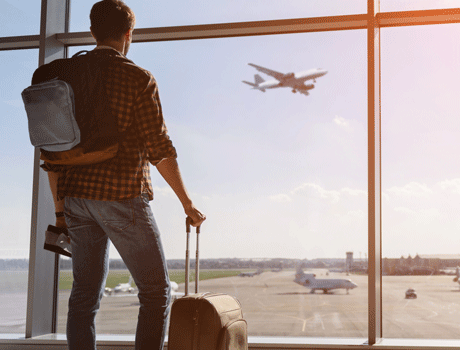 With every purchase you make at a SaskTel Store before December 31, you'll be entered to win a $5000 travel voucher! See contest rules.
SHOPPING MADE EASY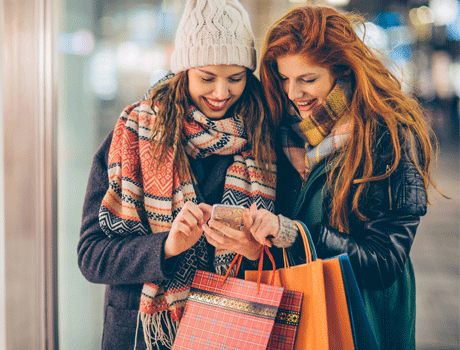 We're open late for the holidays! Visit a SaskTel Store or book an appointment to get the perfect gift! And make sure to use our selectWI-FI while shopping to save your data.
HEADING SOUTH THIS WINTER?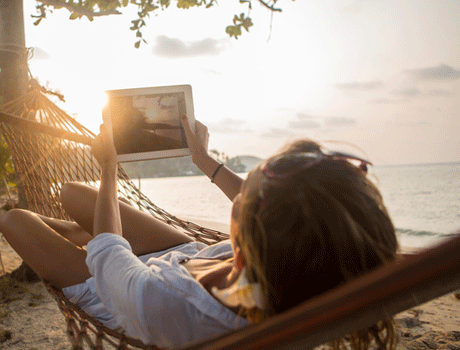 Take advantage of our great roam & RELAX daily rates or change to the shareMORE Canada & U.S. plan, and enjoy worry free roaming when you visit the U.S.
It's the most wonderful time…with maxTV!
HOLIDAY MOVIES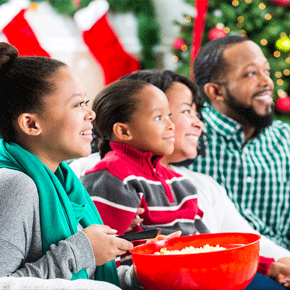 Starting December 5, watch your favourite holiday movies like How the Grinch Stole Christmas, Elf, Love Actually, and more! Find them in Movies on Demand under Holiday Classics, Kids Christmas, and Christmas Movies.
STINGRAY HOLIDAY MUSIC & KARAOKE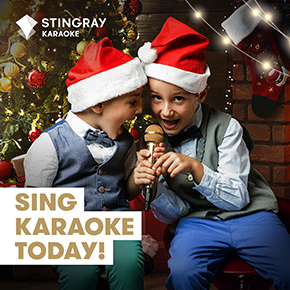 Until January 4, listen to all your favourite holiday songs with Stingray Music on channels 798 (English) and 799 (French). Or, if you'd rather sing along to all your favourite classics, rent Holiday Party on Stingray Karaoke!
MAXTV FIREPLACE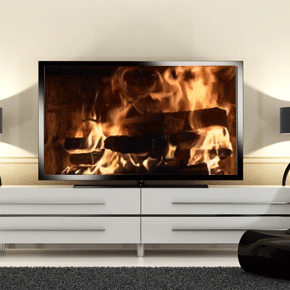 Curl up with your hot chocolate and enjoy the fireplace background on maxTV! Find it on channels 46 or 346 from December 8 to January 2.
A GIFT FOR THE WHOLE FAMILY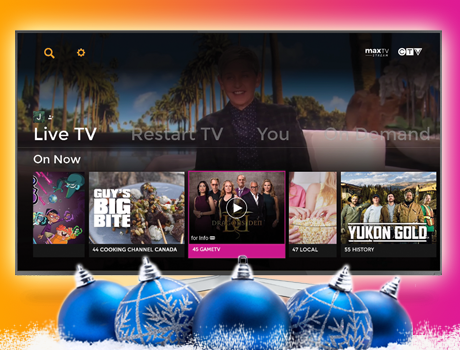 This year, give a gift the whole family will love. With maxTV multi-room PVR, you'll never miss out on your favourite shows. Plus you can pause, rewind, and replay live TV and watch on any set-top box in your home. Sign up today to get your first 3 months FREE! Conditions apply.
ACCESSORY PROMOTION
The accessory promotion excludes Apple Watch, Beats, AirPods, and sale priced items. Cannot be combined with other accessory promotions. Offer available November 29 to December 31, 2017.
MULTI-ROOM PVR SERVICE PROMOTION
For the first 3 months, existing maxTV customers (who have not received PVR service from SaskTel in the last 12 months) can receive PVR service Free for 3 months. Customers will pay regular rates ($9.95/month) following the promotion period.
Available to existing maxTV customers who meet the eligibility requirements.
A customer qualifies if they currently have maxTV service and choose to add PVR to their service.
Customer must not be or have been subscribed to PVR in the last 12 months.
Customer must not have received an Introductory Promotion for maxTV in the last 12 months.
Residential customers are eligible only. Business customers are not eligible
Offer ends December 31, 2017. Offer subject to change. The maxTV remote PVR app is available at no extra charge, but standard smartphone data charges may apply. Customer must contact 1.800.SASKTEL if they want to remove PVR service after the promotional period.