Your old phone can give a fresh start

Your old phone can give a fresh start
Actions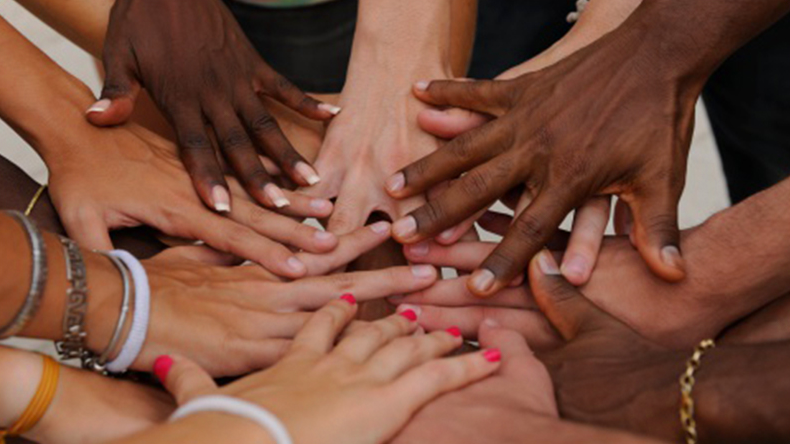 Got a super old phone? (Yes, THAT one). Donate it to Phones for a Fresh Start and you could be part of SaskTel history. You see, thanks to the generosity of our community, this month we've reached a significant milestone. To date, we've recycled more than 100,000 phones (and counting!), enabling us to donate over $70,000 worth of prepaid phone cards and over 2,600 cell phones to women in transition facilities across Saskatchewan through the Provincial Association of Transition Houses and Services of Saskatchewan (PATHS).
So let's take a look at what happens to your phone when it is dropped off at one of our stores, at participating dealers, or via mail (free of charge):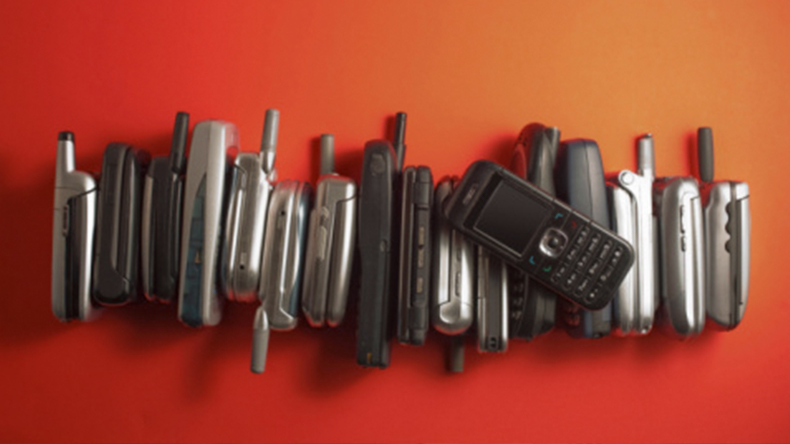 It all begins with an old phone
Here we meet your phone. It's old and unused. So old in fact that it's nothing more than a paperweight, just sitting there in your drawer or in a bin with other ancient computer artifacts, collecting dust. You might not know it yet, but it can make a difference.
A call to action
Here's where SaskTel comes in, recruiting your old phone to stop waiting around and do something. Your phone may be old, but it still has some bite left. It has the power to change lives.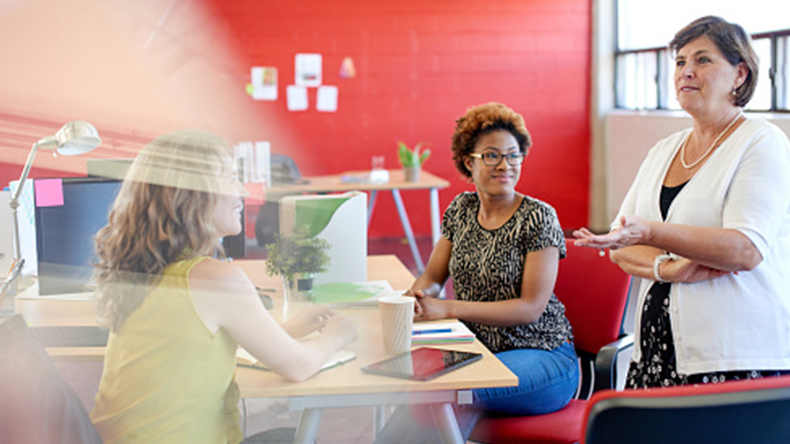 Old materials transform into community funds
Recycling your old phone not only helps save the environment, but people too. You see, the funds that SaskTel gets from the recycling facility go directly to benefit PATHS, an organization which in turn supports twenty-one agencies that provide intimate partner violence services across Saskatchewan through domestic violence shelters, counselling stages, and more.
The difference
This part is very important, so pay attention. After you donate your old phone, SaskTel gets a recycling fee back, and those funds are used to purchase prepaid phone cards and cell phones, which SaskTel then donates to PATHS to give to victims of domestic abuse. Often when women leave abusive homes, they leave empty-handed. A new phone means that their abuser cannot track them, and it gives them a chance to start life again and get back on their feet. Cell phones can be an essential part of life — whether that means making arrangements with a landlord for new housing, deal with their kids and schools, and seek employment without the need to check back with the shelter to make sure they didn't miss a call. It grants them independence and the opportunity to take back control of their lives.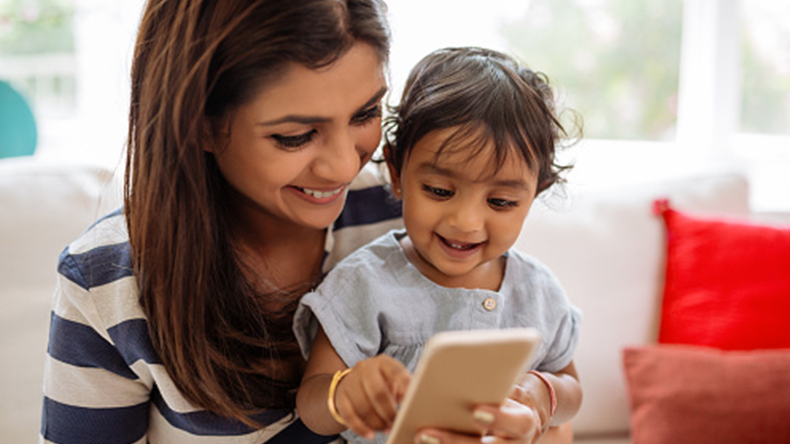 It's good for the planet too
Did you know that 96 percent of the materials in a typical cell phone can be recycled? But only 10 percent of unused phones actually are recycled in Saskatchewan, contributing to tonnes of e-waste. EDI Inc, gives those devices a new life.
Help your old phone make a difference
You've no doubt learned by now that your old phone can make a difference by getting new phones into the hands of those who need them most. We accept any handheld wireless device regardless of brand, model, age, or carrier. We'll also take your wireless chargers, batteries, and accessories.
Visit any SaskTel store or participating authorized dealer to donate your old phone today.
0 Comments