Choose SaskTel Wireless

The only provider who never charged for a paper copy of your bill. #IChooseSaskTel


More reasons to switch

Forget the card -

Pay with your phone!

SaskTel now offers the security and convenience of credit card payments right on your SaskTel smartphone.

Learn more

New SaskTel Store

Now open in Harbour Landing

Check out the new Regina SaskTel Store in Harbour Landing. Buy a smartphone, pick up accessories, and sign up for maxTV, Internet, or infiNET.

Visit us today
My son broke his phone. Your staff was so helpful and friendly, it was a joy to speak to them… SaskTel is so easy to deal with. My kiddo is now grinning from ear to ear!
Join the Facebook conversation
Ready to order?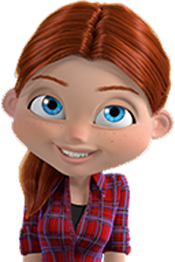 Chat live
Order products and services online