Chris Madden
Employee testimonials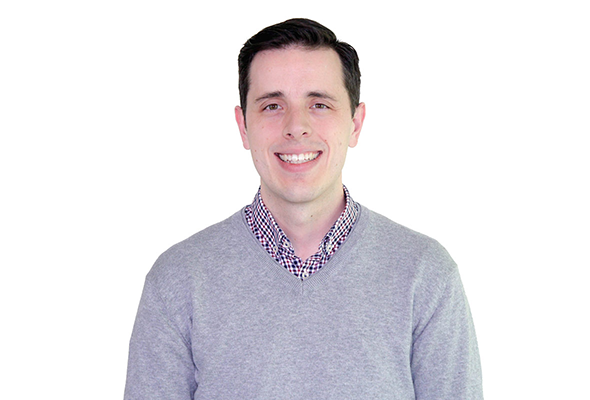 Chris Madden
Business Solutions Manager - Information Systems at SaskTel
I feel lucky to have the opportunity to work at SaskTel.
My journey started off as a Programmer Analyst, before moving to new roles in different departments, where I have been a Business Analyst, a Systems Analyst, a Planner, and now a Business Solutions Manager in our Information Systems department.
There are so many options within the company to have multiple careers while still working at the same place. This has helped me to apply knowledge from my previous roles to help create chances for me to try out new roles. Since SaskTel is such a big company, it's in a unique position to offer new and exciting challenges no matter what your interests are.
Although it's an industry that moves fast with lots of changes, part of what makes SaskTel such a great company are the people that change along with it. They are folks that have helped me grow in my capacity by sharing their experiences which in turn helps us grow stronger together as a team. This same focus on people also helps maintain a work/life balance that can be otherwise tough to achieve. This unique mix of people, opportunities, and a focus on our customer make it a truly amazing and rewarding place to work.