Tim Jones
Employee testimonials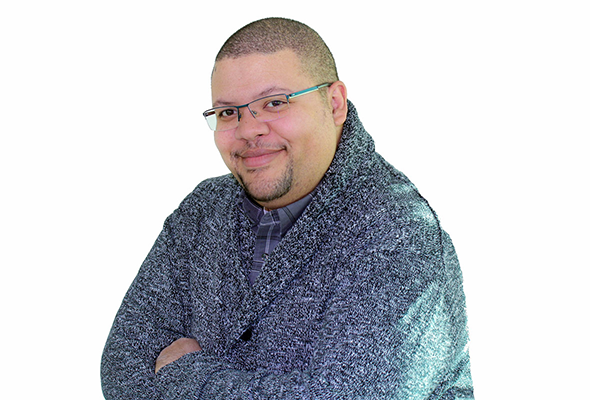 Tim Jones
Communications Manager - External at SaskTel
With degrees in English and Journalism, I joined the company as a Writer/Communications Analyst in 2016. Today, I am a Manager of External Communications.
The best part of working at SaskTel has to be the culture that the leadership team and employees have built here over the years. It makes SaskTel the sort of company that you feel good about coming to work for every day.
But what really sets SaskTel apart for me are the people I have the chance to work with. Whether its inside or outside my department, everyone I meet seems to truly care about giving it their all and making this company the best it can be.
When you combine great people with a great culture and work environment it's easy to understand why people love working here so much. I'm happy to say that with SaskTel, I feel like I've found a place I can grow my career long-term.