Gayle MacDonald
Board of Directors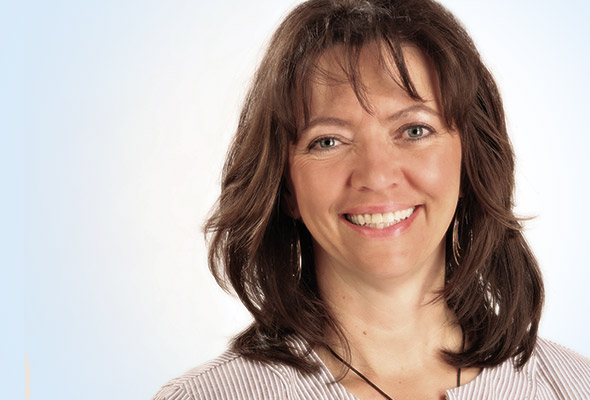 Gayle MacDonald
Gayle MacDonald is an independent business owner. She manages a farm operation in the Kindersley area and is a partner in Supreme Source for Sports in Kindersley. She is also involved as an equity investor in other business ventures.
Ms. MacDonald was born and raised in Plenty, Saskatchewan. She attended the University of Saskatchewan and graduated with a diploma in Orthoptics from the University Hospital Department of Ophthalmology. She went on to open the Orthoptic Clinic at the Pasqua Hospital in Regina. She is also a graduate of Quantum Shift Ivey School of Business at Western University and Certified Director graduate of 'The Director's College' c/o Conference Board of Canada.
Gayle has served as a community representative on the board of Sun West School, and formerly as a Director of Canterra Seeds Ltd. She is mother of three adult children and a very proud grandmother of two grandsons and one granddaughter. She has been an active member in the community, coaching and participating in various sports as well as entertaining with musical contributions and supporting many events promoting community programs and fund- raising events.