Glenys Sylvestre
Board of Directors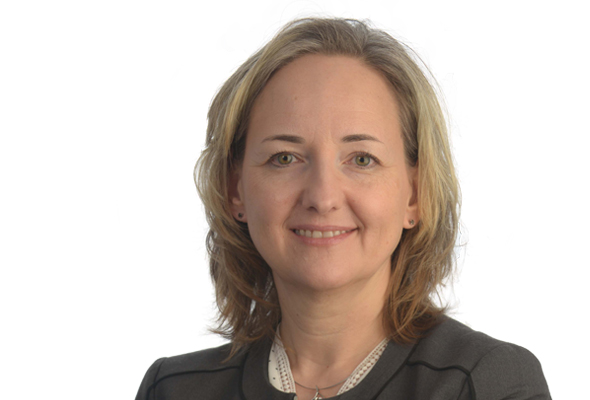 Glenys Sylvestre
Glenys Sylvestre is Executive Director, University Governance, at the University of Regina. She has been with the U of R for over 19 years, previously serving as Associate Dean and Instructor with the Paul J. Hill School of Business. Prior to her employment with the University, she was an Audit and Assurance Manager at Deloitte & Touche.
Ms. Sylvestre is a Chartered Professional Accountant, and was awarded Fellowship in 2007. She served for six years as a Councillor with the Institute of Chartered Accountants of Saskatchewan, including service as President and Chair. She also obtained the Chartered Director designation in 2011.
Glenys facilitates board and executive training and development sessions for numerous organizations on topics such as fundamentals of accounting, risk management, interpretation of financial information, and monitoring financial performance. She has served on several community boards, including Arcola East Community Association, Regina Exhibition Association Limited, and Gymnastics Saskatchewan.