Grant Payant
Board of Directors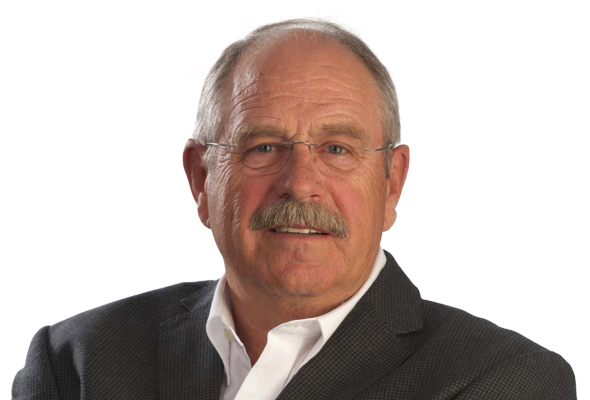 Grant Payant
Grant Payant is retired from farming, ranching, and numerous other businesses he has been involved in over the last few years, but plays an active role with his son who has taken over the agricultural-related businesses. He is a long-standing member of Western Canadian Wheat Growers, Saskatchewan Canola Growers, Canadian Federation of Independent Business, life member of the Association of Canadian Custom Harvesters Inc., and other various committees and organizations.
Mr. Payant's background in agriculture led him to sit on the Saskatchewan Farm Ownership Board. He spent several years as an Agricultural Representative for the Assiniboia Economic Development Committee. Additionally, he spent four years as President of the Association of Canadian Custom Harvesters Inc., where he represented custom harvesters in Western Canada regarding access to the U.S. market and other industry-related issues. He was active as President and Campaign Manager for the local provincial constituency.
Grant and his wife Debbie currently live in Assiniboia. He enjoys his family and travelling, while staying active in the community.