Valerie Makela
Board of Directors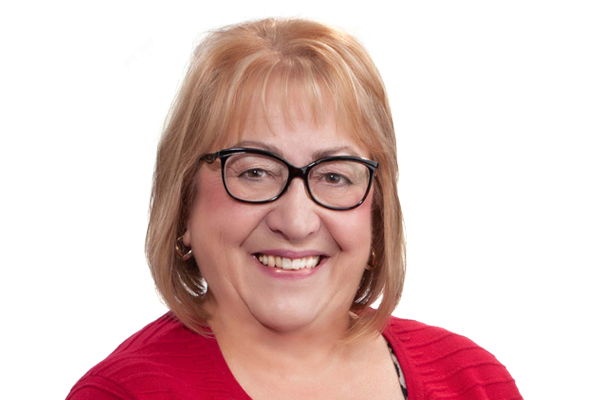 Valerie Makela
Valerie Makela recently retired from the Management Team at McKercher LLP in Saskatoon after serving 12 years as a member.
Born and raised in rural Saskatchewan, Valerie attended Reeves Business College in North Battleford. In 1979, she returned to Saskatoon where she established a successful career in the legal community.
Ms. Makela spent over 25 years as Executive Assistant, Office Administrator, and Operations Manager for a high-profile litigation firm before moving on to her current position as Director of Human Resources with McKercher LLP.
Valerie currently holds memberships with the Association of Legal Administrators and the Calgary Association of Legal Administrators. She also enjoys staying involved with the community through Care & Share Saskatoon, the United Way Corporate Fundraiser, and as a volunteer with the SPCA.