Jim Dundas
Executive team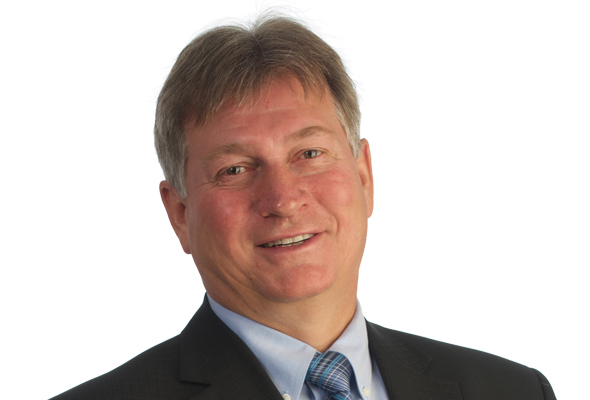 Jim Dundas
Chief Information Officer
Prior to joining SaskTel in November 2013, Jim Dundas was Regional Vice President for CGI, where he had overall executive responsibility for operations in Saskatchewan. Mr. Dundas received the prestigious CGI Builder Award for exceptional leadership achievements, having grown the Saskatchewan operation four-fold by delivering excellent financial performance.
Throughout his 30-year career in the Information Technology industry, Jim has also held positions with Saskatchewan Government Insurance, Saskatchewan Workers Compensation Board, and Co-operators Data Services Limited. He also serves as the CEO of SaskTel International, a fully owned subsidiary of Saskatchewan Telecommunications, providing solutions to communication service providers and network service operators world-wide.
Jim was born, raised and educated in Saskatchewan, loves cottage life and remains active in the family farm.