John Meldrum
Executive team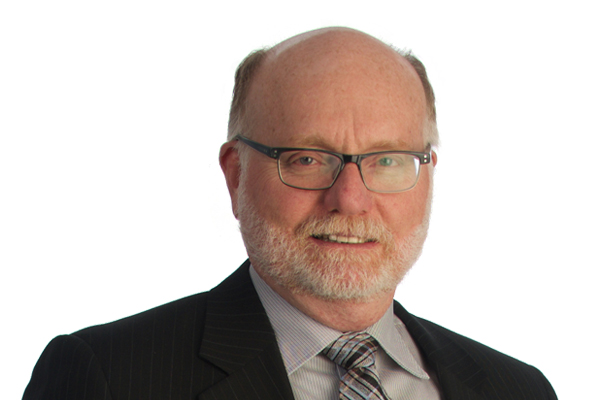 John Meldrum
Vice President of Corporate Counsel and Regulatory Affairs
Chief Privacy Officer
As Vice President of Corporate Counsel and Regulatory Affairs, John Meldrum's portfolio includes the provision of legal guidance, advice, and services to the corporation. He is also responsible for the areas of Carrier Relations, Carrier Services, Land and Easements and Regulatory Affairs, including regulatory policy matters, as well as SaskTel's legal department.
Mr. Meldrum worked five summers with the corporation while attending University and, in 1977, after receiving his Bachelor of Laws degree from the University of Saskatchewan, joined SaskTel as a solicitor in the legal department. In May of 1984, John became General Counsel and Corporate Secretary; in September 1986 he became Vice President, Corporate Counsel and held that position until he was appointed to his current position.
In December 2000, John received the Queen's Counsel (QC) designation. He is a member of the Canadian Bar Association and the Law Society of Saskatchewan. He serves on the boards of DirectWest, SecurTek, SaskTel International, and the University of Regina Rams Football Club.