Kevin Adair
Executive team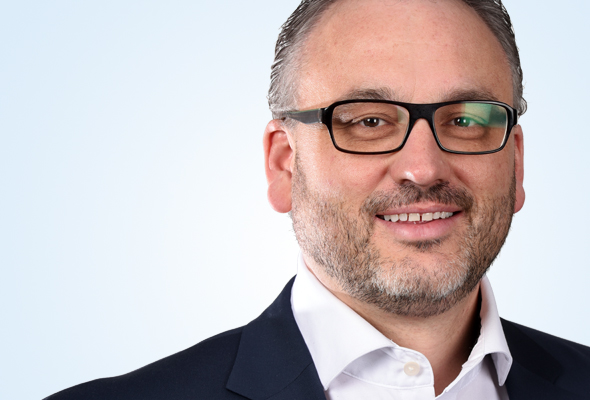 Kevin Adair
Vice President of Customer Services - Operations
Kevin Adair began his career at SaskTel in 1996 as a summer student in the Customer Services department as a Customer Services Technician (CST). He has held a variety of positions in the Customer Services department from CST positions to management positions in dispatch, provincial workforce management, provincial construction and operations. He has also worked in finance, and, prior to his appointment as Vice President, was the Director of Customer Services for Regina.
In addition to his extensive experience in the Customer Services department, Mr. Adair also holds a Bachelor of Administration degree with Distinction from the University of Regina, as well as a CPA, CMA designation. He is the governor for Junior Achievement of Northern Saskatchewan and sits on the board of the Saskatchewan Common Ground Alliance (SCGA).
Kevin and his family reside in Saskatoon, and are actively involved in the community.