Stacey Sandison
Executive team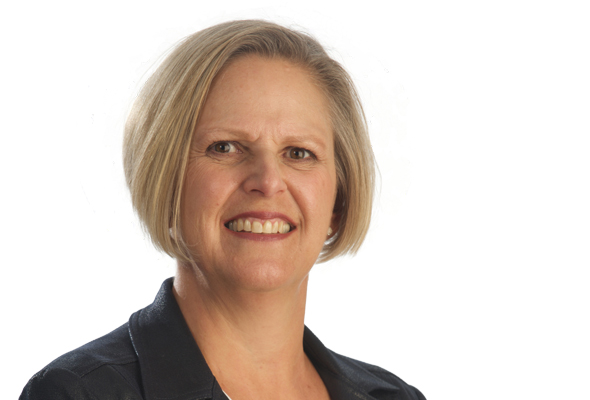 Stacey Sandison
Chief Strategy Officer
Stacey Sandison has had an extensive career at SaskTel, with successful leadership responsibilities in marketing, sales and operations divisions. Currently, as the Chief Strategy Officer, Ms. Sandison is accountable for Corporate Strategic Planning, Corporate Marketing Strategy, Service Development, Corporate Program Prioritization and Brand Management.
Stacey holds a Bachelor of Business Administration degree from the University of Regina and a Masters in Business Administration degree from Ellis College, New York.
Stacey is a past Board Member of SecurTek, the Canadian Wireless Telecom Association and the RCMP Foundation. She is currently a Board Member of DirectWest.