Community involvement
Community involvement
We're involved in communities across Saskatchewan. We support a wide range of organizations, events, and people.
Arts and culture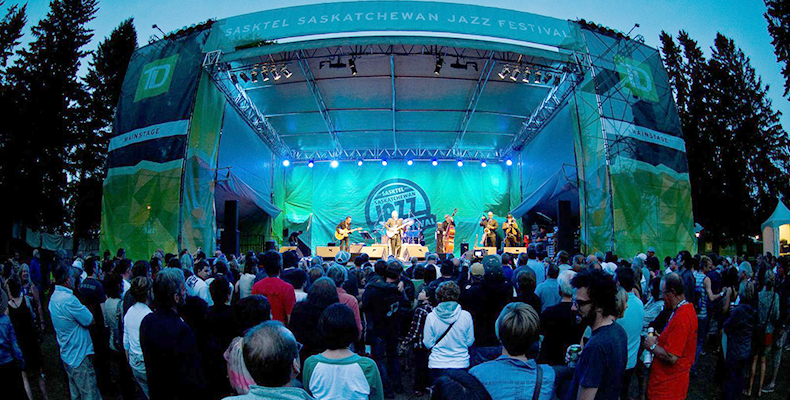 We proudly sponsor arts and culture programs across Saskatchewan. We support many arts initiatives like dramatic productions, concerts, and events. Our contribution helps our citizens enjoy the arts and showcase their talent at events like:
SaskTel Saskatchewan Jazz Festival – As title sponsor since 1995, we've helped it grow to become a major jazz festival in Western Canada and one of our most important summer cultural events. The festival celebrated its 27th anniversary in 2013 with a record-high attendance of more than 85,000 music fans. Past performers have included acclaimed artists like BB King, Herbie Hancock, Serena Ryder, Metric, Dr. John, Ziggy Marley, Colin James, k-os, and the Preservation Hall Jazz Band.
Athletics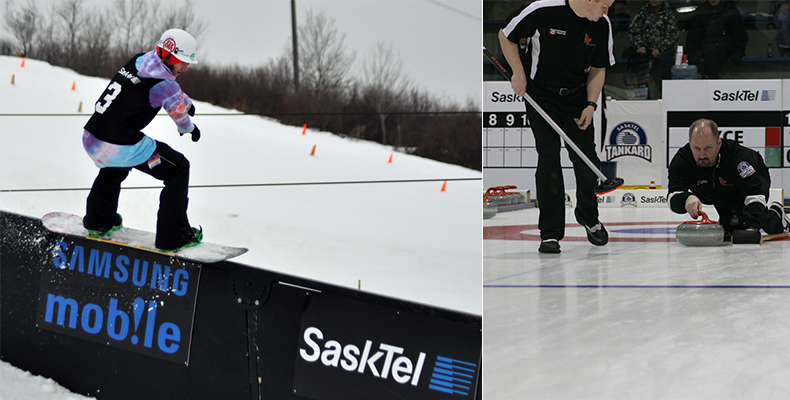 Sports bring people together and promote a healthy lifestyle. That's why we sponsor events like:
SaskTel Tankard – As title sponsor, we've supported Saskatchewan's premier curling event since 2004 . We're proud to help Saskatchewan's top male curlers go head to head for the Provincial Men's Curling Championship.
Hockey, soccer, basketball, and volleyball game days – We work with the WHL, SJHL, Saskatchewan Soccer Association, the University of Regina, and the University of Saskatchewan.
SaskTel Jibfest and SaskTel Summer Invasion – We sponsor and volunteer at both events, which showcase talent in skiing, snowboarding, skateboarding, and wakeboarding.
Families and kids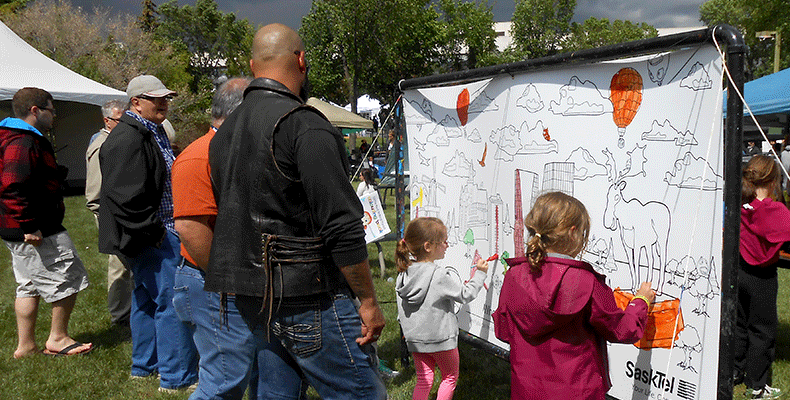 Saskatchewan is a tight-knit community where neighbours always lend a hand. We share this tradition by sponsoring these events for families and kids:
Children's festivals – From La Ronge to Regina, we give kids and their families the chance to see award-winning performers, take part in hands-on activities, and experience live music and entertainment
Queen City Exhibition and Saskatoon Fireworks Festivals – We sponsor a range of fun family activities at these entertaining events.
Our young people will lead our province's future growth and prosperity. So it's no surprise we're a dedicated supporter of post-secondary and other educational opportunities.
Diversity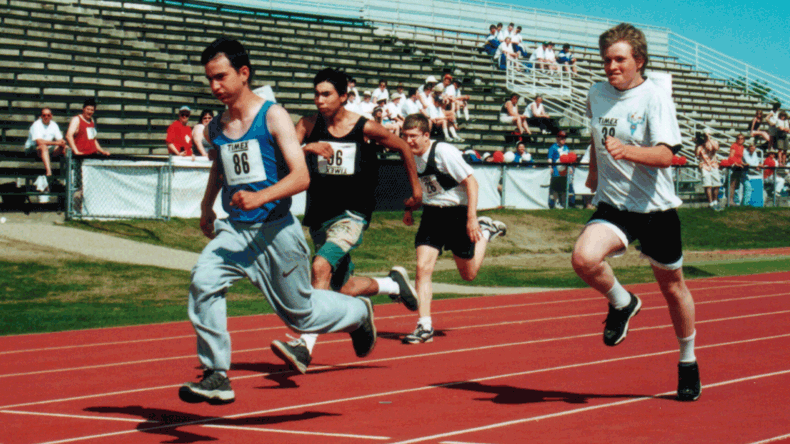 Our diversity reflects the communities we serve. We value people for their individuality and respect their differences and similarities.
That's why we support community groups across Saskatchewan, such as:
Special Olympics Saskatchewan - Special Olympics promotes an active and better quality of life for people who have an intellectual disability, through their involvement in sport.
National Aboriginal Day – Each year on June 21, Aboriginal people celebrate their diverse cultures with their families, neighbours, friends, and visitors in events across the province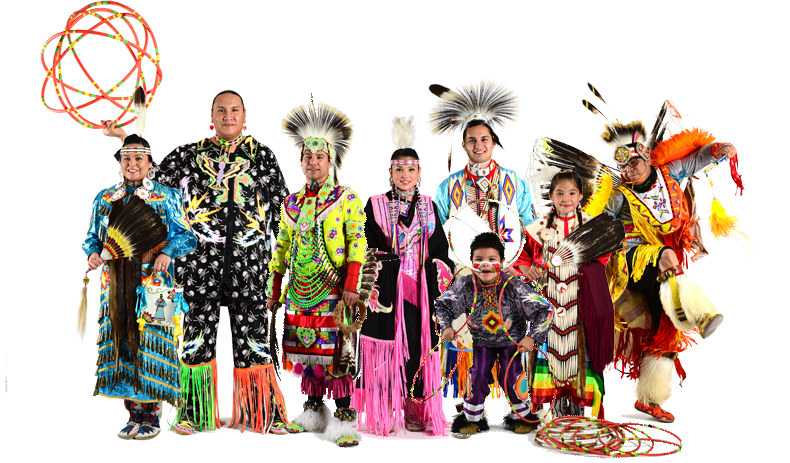 First Nations Summer and Winter Games – Held on alternate years, the Games bring together 5,000 First Nations participants. The games create lifelong memories and instill pride in both the First Nation community and the Saskatchewan community at large.