Let's go Phishing Lunch and Learn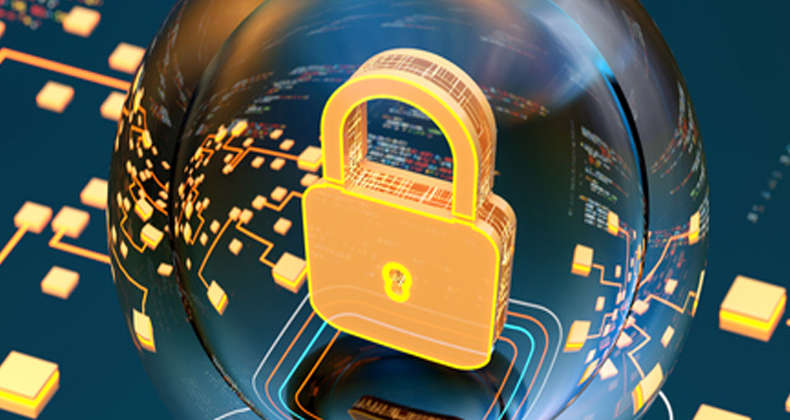 Today, running a business means you have to be aware of so many things: your staff, your inventory, your receivables, and now, your network security. Your network is crucial to the way your business operates and it is often under attack.
78% of Canadian companies have been affected by successful attacks in one year according to the 2021 Cyberthreat Defense Report (CDR) by CyberEdge.
The average cost of ransomware attacks in Canada was almost $2 million. This includes he ransom, downtime, specialist services, loss of business and more. The average remediation cost for companies in Canada is $1,92 million. This is slightly above the global average of $1.85 million.
Ransomware and phishing attacks are a threat to your business everyday — how are you prepared to defend yourself against them? Could you spot a phishing attack? How secure are your networks? You owe it to yourself to find out.
Join us at one of our in-person "Let's go Phishing" events to learn how SaskTel can keep your business network running.
You'll learn steps you can take to train you and your staff on how to be safe online, as well as hear about SaskTel services that can keep your networks safe and secure. From cyber security training, to spotting phishing attacks, to SaskTel's Smart Services designed to keep your business safe, our panel of expert speakers will provide the information you need to make smart business decisions about your networks.
Event Dates:
October 3, 2022 — Saskatoon. Starts at 11am.
The Sheraton Cavalier Saskatoon Hotel. 612 Spadina Crescent E.
October 4, 2022 — Prince Albert. Starts at 11am.
EA Rawlinson Centre for the Arts 142 12th St. W S6V 3B5
October 5, 2022 — Moose Jaw. Starts at 11am.
Temple Gardens Mineral Spa. 24 Fairford Street East.
October 6, 2022 — Regina. Starts at 11am
Crave ;Kitchen and Wine Bar. 1925 Victoria Avenue.
Speakers: