Cloud Disaster Recovery
Protect your vital applications and data from an IT disaster. Power sources, machines, and hardware do fail. Humans make mistakes. Tornadoes, fires, and floods are possibilities. Cybercrime, hacking, and viruses are probabilities. Don't ignore the dangers. You need to have a recovery plan.
SaskTel Cloud Disaster Recovery provides fully redundant and secure data backup that can have your business back up and running in minutes.
Learn more about Cloud Disaster Recovery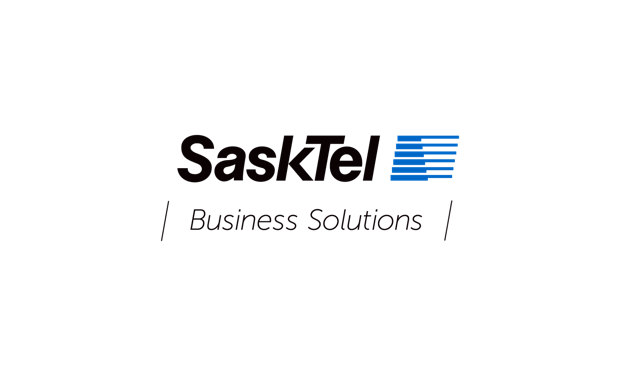 Why choose SaskTel Cloud Disaster Recovery?
Multiple Data Centres: 4 Colocation facilities and 1 Managed Hosting within Saskatchewan


Cost Effective: No capital investment or fixed monthly rates, IT costs are predictable and affordable


Build a solution that fits your business: Increase or decrease storage capacity as you need it, choose recovery point and recovery time objectives that best suit your business


Online portal to test and implement server failover of your IT environment: Test without impact to your production environment, failover at the push of a button


Data Sovereignty: Local solution, your data stays in Saskatchewan
Top
Service details
| Per self-managed protected Virutal Machine (VM) | Option |
| --- | --- |
| Perforrmance | Shared or Allocated resourcing |
| Server | Virtual and Physical options |
| Recovery Point Objective (RPO) and Recovery Time Objective (RTO) | 3 to choose from |
| Storage | 3 tiers to choose from |
| Journaling | Flash storage |
| Web portal | Included |
| Online dashboard | Included |
| Test/Disaster failover requests | Unlimited (pay for resources used) |
| SaskTel assisted failover requests | Time and charges at pay-per-service rates |
| Tier 1 support (BFST) | Included |
| Tier 2 support (SOC) | Included |
| Tier 3 support | Included |
| Online service management access | Included |

Technical specification
RPO and RTO: Choose what fits your realistic objectives for productivity.
RPO of seconds: Maximum period of time in which data can be lost from an IT service due to a major incident.
RTO of minutes: Duration of time, and a service level within which, a business process must be restored after a disaster.
Shared storage: All customers share resources and performance will be dependent on the load on the environment.
Allocated storage: Allows priority on the resources.
Top