Impact Energy testimonial
Meet Boyd Kampen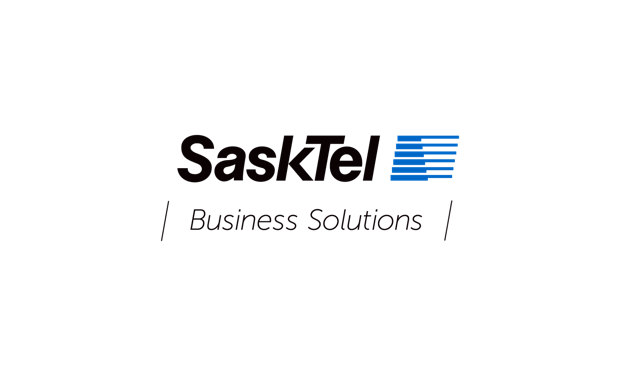 "Because we're on the outskirts of Rosetown, bringing in the typical SaskTel service was going to cost us quite a bit in construction fees. With the IBC solution we went with, our upfront construction costs were drastically reduced." Boyd Kampen, Co-owner
Impact Energy Welcomes Price Shock
When Boyd Kampen and his business partner, Tyler Gilchrist, decided to expand their company in a larger facility and at a new location, they had no idea that infrastructure costs could climb so high. SaskTel approached them with Integrated Business Communications (IBC), a cost-effective and expandable solution.
With IBC, you too can shift your focus from your phone system to your core business. It features improved communication and collaboration tools like instant messaging, audio conferencing and video calling, high-definition voice calling and more. Whether you consider your business small, medium or somewhere in between, IBC is flexible enough to grow with you as your business needs change.
"It's quite an amazing system," says Boyd. "I personally don't ever see us growing out of SaskTel or the IBC system."
Let's start a conversation
There has never been a better time to move to a SaskTel Integrated Business Communications (IBC) solution. Contact your SaskTel Representative or call 1.844.SASKTEL (1.844.727.5835) today.