IT Health Check
An IT Health Check is a high-level analysis and assessment of the general state of your IT environment. A SaskTel Technical expert will evaluate the current state of your business in five categories: communications, network, applications and infrastructure, security, and disaster recovery.
You will be provided with a report detailing a rating of your business in each category, supporting rationale for that rating, and recommended next steps for improvement, optimization, and reduced risk.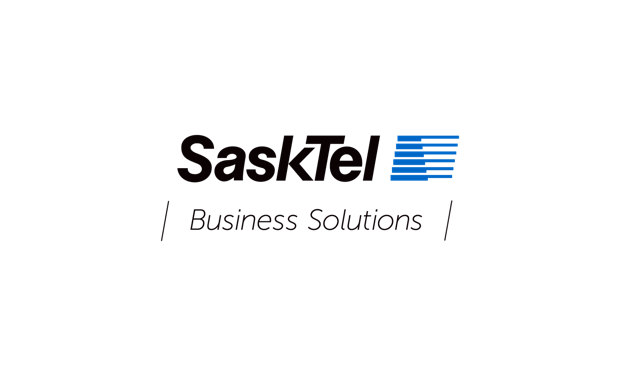 Why choose SaskTel IT Health Check?
Check up on your IT environment. You get a checkup to make sure you are healthy—why not do the same for your IT environment? Identify risks (gaps) within your IT environment to protect your most valuable assets.
Our expertise. Our Technical Sales Consultants (TSCs) provide unbiased technical expertise and possess a wealth of knowledge in the five evaluation categories. They will provide you with valuable information to continue growing your business and reduce risk.
Enhance and grow your business. Get a summary outlining potential risks to your business and tips to prioritize opportunities for next steps to ensure your business is heading in the direction you want it to.
Cost savings. Reduce costs associated with risks by identifying potential weak spots or areas for improvement within your business. This will position you to better budget for future enhancements and necessary fixes.
Top