Small Business Essentials Bundle
SaskTel's latest Small Business Essentials Bundle has everything that your business needs to establish a technical framework that can help you thrive in the present and be prepared for the future.
Whether you're opening a new location, starting a new business, or simply want to update your current environment, SaskTel's Small Business Essentials Bundle can assist you wherever you are on your journey.
Starting at $169.95 on a 5-year contract, your business will receive:
✓ A Business infiNET 150 Symmetrical line
✓ SaskTel Integrated Business Communications (IBC), including 1 Standard Seat and desk set
✓ Smart Services with a Smart WiFi Access Point and Smart Firewall
SaskTel's IBC gives you a flexible communications solution that enables deeper connections with your customers, including a business-grade phone system, video calling, and collaboration tools.
When you pair IBC with Business infiNET and Smart Services, you create a strong and secure communications network with fast and reliable internet, secure WiFi, and proactive network security that is fully managed and monitored by SaskTel.
SaskTel's smart technology solutions and knowledgeable team can help you streamline your daily operations and allow your business to reach new heights.
Focus on your business and let SaskTel take care of the rest.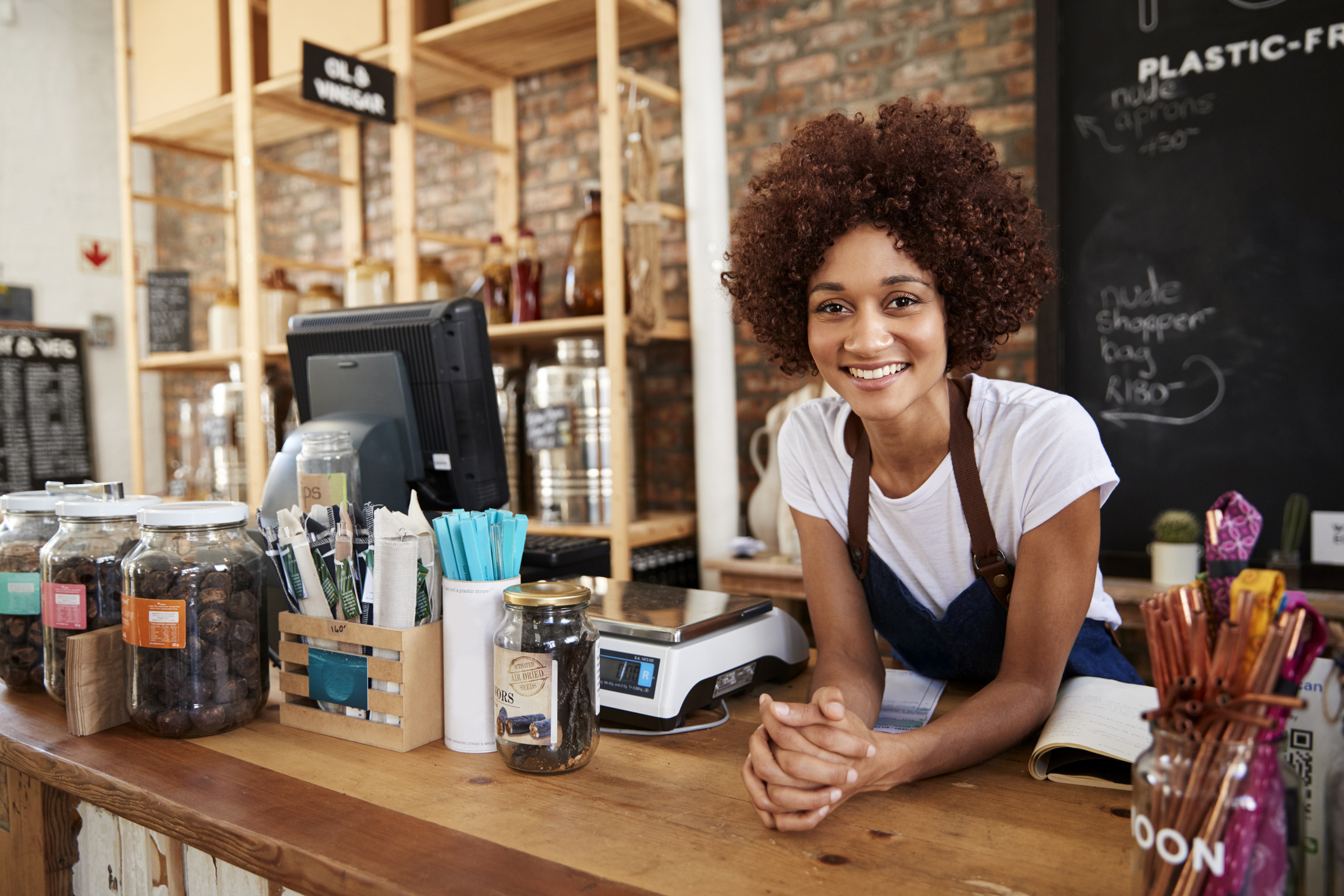 Features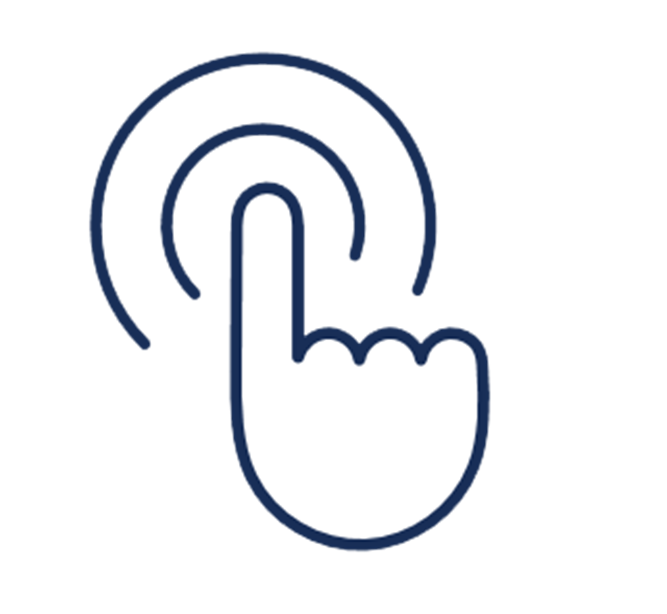 Customizable technology. Keep up with your calls easily with SaskTel's IBC Webex app, so you can answer calls wherever you are.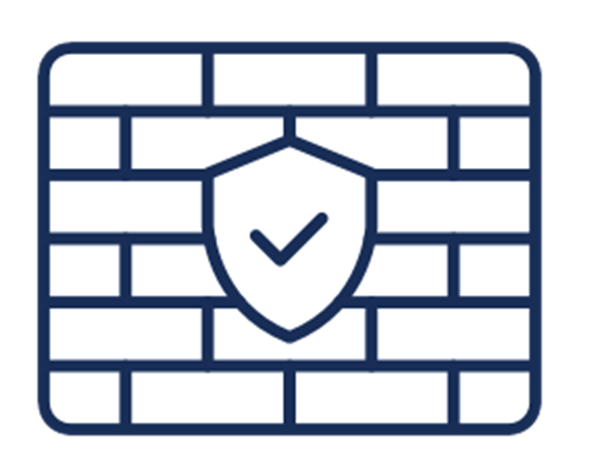 Smart Security Services. Keep your data safe with Firewall, allowing you to work confidently and securely from any location, every day.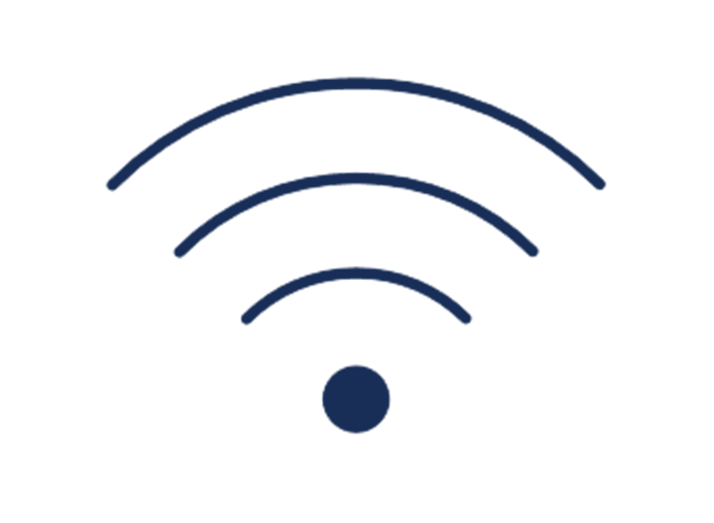 Faster internet across the province. Enjoy equal upload and download speeds with SaskTel's Business infiNET to work productively and efficiently with enhanced quality.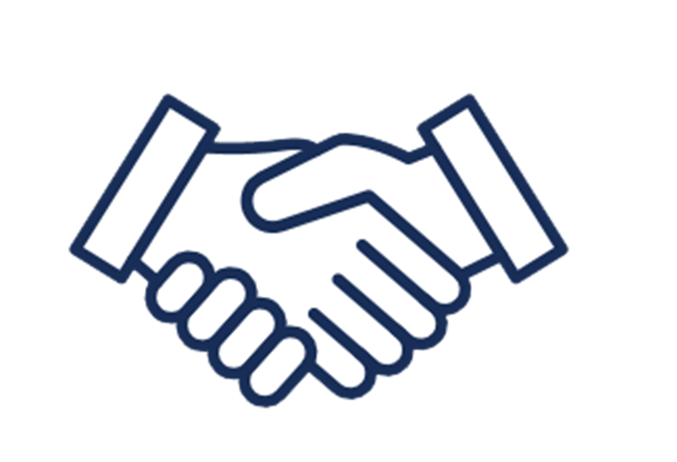 Connect stress-free. SaskTel's team of experts can aid you with services, internet plans, devices, and installation for a hassle-free experience.
Top