Smart Province
A Smart Province harnesses the power of data to enable transformation in our key economic sectors to build a stronger economy and improve everyone's quality of life. The innovators and the technologies they are creating can deliver amazing capabilities and insights that improve productivity, profitability, and quality of experience. What's needed is a unifying vision to bring together industry, government, citizens, and tech providers to deliver the benefits that this data can provide.
With our Crown utilities, Government Ministries, and our history and culture of entrepreneurship, ingenuity, innovation, and cooperation, we can collaborate in an unprecedented way to create Canada's first truly Smart Province.
Enabling a Smart Province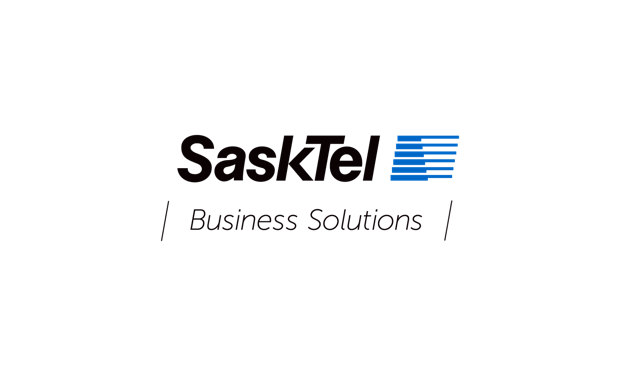 Overcoming the barriers:
SaskTel has invested billions in infrastructure to deliver unparalleled connectivity and world-class data centres to encourage collaboration with local innovators and create solutions that can be exported around the world.
Building common DNA infrastructure will drive down the cost of data acquisition that can benefit many users in multiple industries.
Future data acquisition can build, enrich, and bring together solutions that transform data into meaningful insight that support desired business outcomes.
Partnering with local communities:
Actively working together with local innovators, tech companies, government organizations, academic institutions, indigenous communities, and so much more.
Uncovering opportunities and challenges that we can overcome together, whether it is access to SaskTel's infrastructure, co-creating services for unmet needs, or partnering to create a new service.
SaskTel is dedicated to supporting local innovators in their pursuit of success through partnerships, enabling Saskatchewan to harness homegrown advancements and transform into a Smart Province.
Supporting Saskatchewan:
An ambitious plan has been outlined by the Government of Saskatchewan for growing the economy, population, and quality of life for this year and beyond. This includes tripling the growth of Saskatchewan's technology sector. SaskTel's Smart Province will contribute toward these objectives through initiatives such as:
A Smart Province is the best place to live, work, and invest in Canada. It is a beacon of innovation, and signals to innovators around the world that Saskatchewan is a destination worth residing in.
A Smart Province can balance what we have today, with the possibilities of tomorrow.
Top
Supporting Saskatchewan's Growth Plan
The Government of Saskatchewan has outlined an ambitious plan to grow Saskatchewan's economy, population, and improve quality of life by 2030. Working with stakeholders in key economic sectors, other Crowns, Government Ministries, and innovators, can support identifying and delivering on actionable items that will help achieve these objectives. A Smart Province is one that is the best place to live, work, and invest in Canada. It is also a beacon of innovation, and is highly attractive to other innovators around the world because it will make Saskatchewan the best place for them to land and expand.
Top