Care-free connectivity
Care-free connectivity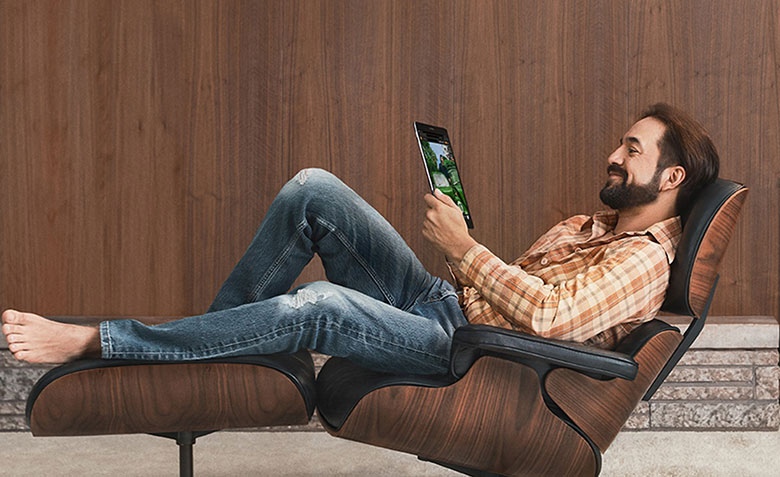 infiNET 300 + Optimum In-home Wi-Fi only $74.95/mo.*
Sign a 2-year contract and get infiNET 300 with Optimum In-home Wi-fi for only $74.95/mo.* for the first 12 months. Then save $10/mo. off the regular rate for the next 12 months.
Faster speeds. Smoother streaming.
infiNET 300 brings the speed of fibre optics right to your door. You'll get:
Download speeds up to 300 Mbps
Upload speeds up to 80 Mbps
Unlimited usage
Free basic installation & 24/7 support
Plus, Optimum In-home Wi-Fi takes your Wi-Fi to the next level, giving you more coverage and consistent speeds throughout your home.
infiNET not available in your area? Get interNET 50 with Optimum Wi-Fi for only $74.95/mo.* (download speeds up to 50 Mbps and upload speeds up to 10 Mbps).
Don't miss out on this offer!