Close
Canada Post delivery delays may affect your SaskTel paper bill delivery, payments by mail, and shipments. Learn more.
Nothing gets in the way of play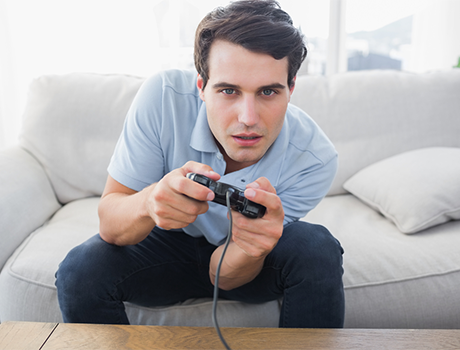 Game faster with infiNET. Get faster, smoother infiNET for only $24.95/mo. for 3 months when bundled with wireless. Conditions apply.
Try faster speed for free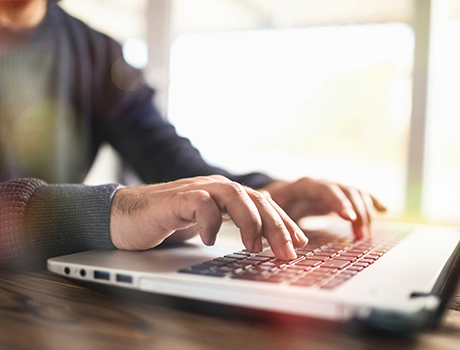 Take your current Internet speed to the next level. Upgrade to the next fastest plan at no additional cost for 1 month. Call 1.800.SASKTEL or chat live to order.
Save big with student deals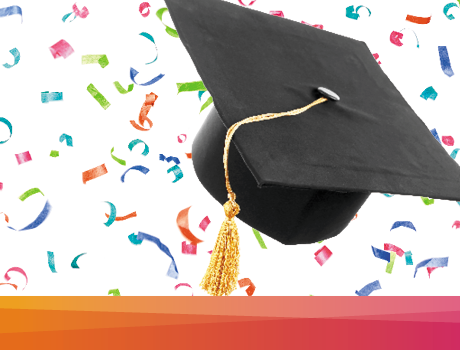 Save big with exclusive student deals. Get our best wireless devices and plans, enjoy crazy fast speeds with our most popular Internet plans, and binge watch all you want with maxTV. Plus you could WIN your tuition.
Double up with infiNET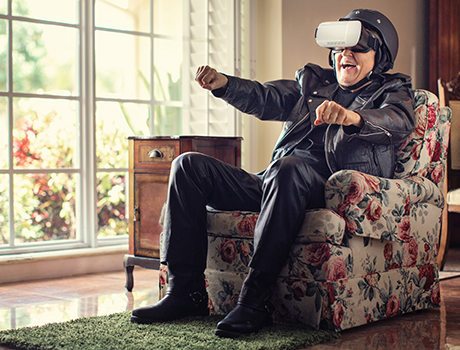 Whether you're in virtual reality or visiting the real world, you need to share your important moments with family and friends. When every millisecond counts, get your game on with infiNET. Double your upload speeds for just $10/mo. and get a lightning-fast connection to match your lightning-fast reflexes. Available on infiNET 80, 175, and 300.
infiNET two-year savings offer
Offer is available for a limited time only. Offer may end at any time.
Offer is only available in infiNET served communities. Check infiNET availability.
Offer is only available to residential customers. Business customers are not eligible.
Offer cannot be combined with other promotions.
The promotional price for infiNET 175 is $84.95/mo. Customers can receive infiNET 175 for as low as $79.95 for 24 months when bundled with SaskTel wireless. The customer must remain on the offer for 24 consecutive months.
If infiNET 175 is discontinued at any time, the promotional price will be removed and regular prices will apply.
After 24 months, the regular price infiNET will apply. The regular price for infiNET 175 is $104.95/mo.
In order to retain the promotional price, customers must remain on the same plan they signed up to. Customers may not make changes to infiNET speed throughout the 24 months.
Promotional pricing is after the application of a monthly bill credit in the amount of the difference between the regular price and promotional pricing for each offer.
Customers must contact 1.800.SASKTEL (1.800.727.5835) if they want a different plan after 24 months.
$24.95 Introductory Offer
$24.95 is the introductory offer price when bundled with wireless; $29.95 for non-wireless customers. Pricing is valid for the first 3 months. After the 3-month promotional period, regular pricing applies. Promotional pricing for Internet is only available to customers who have not had Internet service from SaskTel in the last 12 months. Offer not available on the following plans: interNET Extended 1.5 and interNET Connected 5. Customers on infiNET 300 will pay $59.95 for the first 3 months. Other conditions may apply. Offer ends December 31, 2018.
Internet speed upgrade 1 month free offer
Offer subject to change. Promotion ends December 31, 2018.
After the first month, regular pricing of the new plan will apply.
Customers must contact 1.800.SASKTEL (1.800.727.5835) if they want to change their plan after the one-month promotional period.
Offer not available for customers currently on interNET Extended 10, interNET 25, infiNET 300, or active on another promotion.