Get great deals on our fastest Internet ever
You won't believe the speeds you'll see with infiNET. It's our fastest internet ever, available for a price you'll love. Conditions apply.
DOUBLE UP WITH INFINET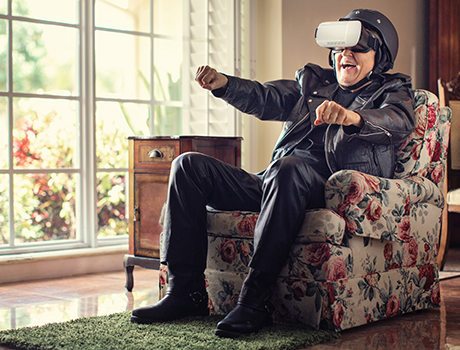 Whether you're in virtual reality or visiting the real world, you need to share your important moments with family and friends. When every millisecond counts, get your game on with infiNET. Double your upload speeds for just $10/mo. and get a lightning-fast connection to match your lightning-fast reflexes.
WIN $1K A DAY WITH  EBILL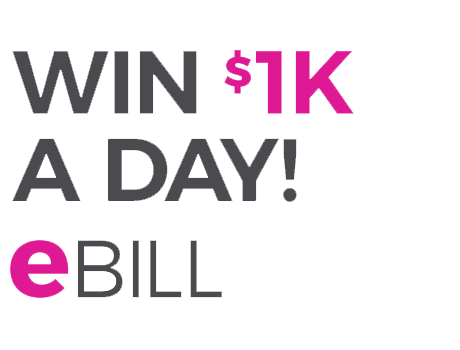 31 prizes of $1,000, 31 winners. Imagine the poss-eBILL-ities! Sign up for eBILL today to win! See contest rules.