Sign up for Internet and save big!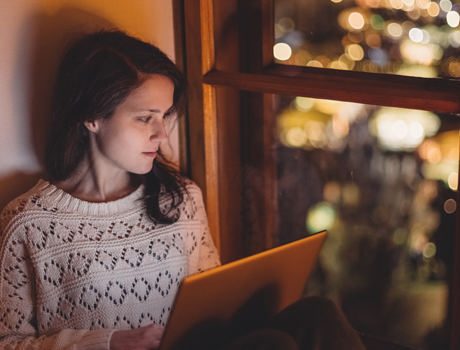 Our Internet plans offer you unlimited usage at the fastest speeds and 24/7 support. And now you can sign up to Internet for only $29.95/month for 3 months! Conditions apply.
SAVE BIG WITH STUDENT DEALS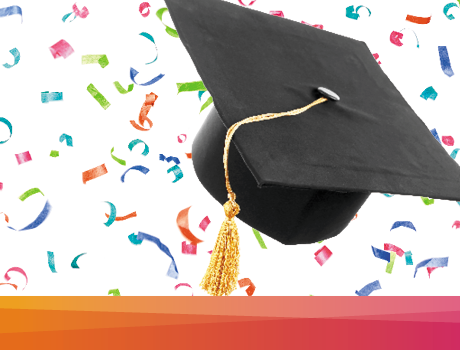 Save big with exclusive student deals. Get our best wireless devices and plans, enjoy crazy fast speeds with our most popular Internet plans, and binge watch all you want with maxTV. Plus you could WIN your tuition.
DOUBLE UP WITH INFINET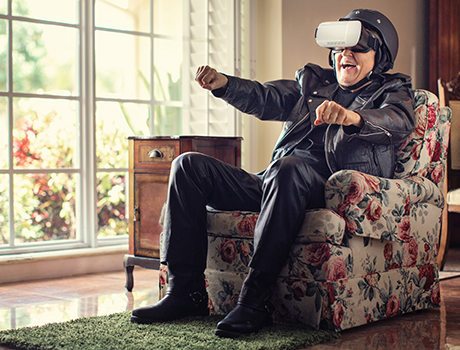 Whether you're in virtual reality or visiting the real world, you need to share your important moments with family and friends. When every millisecond counts, get your game on with infiNET. Double your upload speeds for just $10/mo. and get a lightning-fast connection to match your lightning-fast reflexes. Available on infiNET 80, 175, and 300.
$29.95 Introductory Offer
Pricing is valid for the first 3 months. After the 3-month promotional period, regular pricing applies. Promotional pricing for Internet is only available to customers who have not had Internet service from SaskTel in the last 12 months. Offer not available on the following plans: interNET Extended 1.5 and interNET Connected 5. Customers on infiNET 300 will pay $59.95 for the first 3 months. Other conditions may apply. Offer ends March 31, 2018.