Plans
Basic maxTV

More maxTV

POPULAR CHOICE

Mega maxTV

Ultimate maxTV
Add-ons
Static IP package
Are you a serious gamer? Want to host your own web server? Get a fixed IP address.
sasktel.net email
Get up to 10 free email addresses when you subscribe to infiNET or interNET.
Better Wi-Fi starts here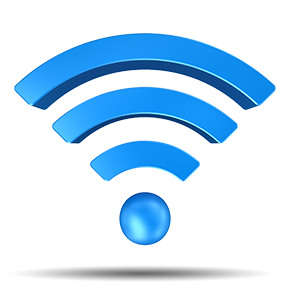 Connect your entire home with Internet and In-home Wi-Fi. Create a wired or wireless network for every computer and connected device in your home or small office. Plus you can share documents and printers among devices. All with a single Internet connection!
Read maxTV terms of service before purchasing this service.
To receive HD channels, you must subscribe to maxTV HD.
*Bundle savings depends on product availability in your area and number of services subscribed to. Services eligible for bundle savings include Postpaid Wireless plans, maxTV, interNET, infiNET, homePHONE Anytime North America Unlimited Long Distance, and SecurTek.
The maxTV $59.95 off offer is available to new residential maxTV with Internet customers only. New customers are considered those who have not had maxTV and Internet within the last 18 months. Business customers are not eligible. Customers must subscribe to all components of the offer - maxTV with interNET or infiNET. The promotional pricing is not available on maxTV Only or Lite maxTV. Offer is available until July 31, 2018.