Need more speed?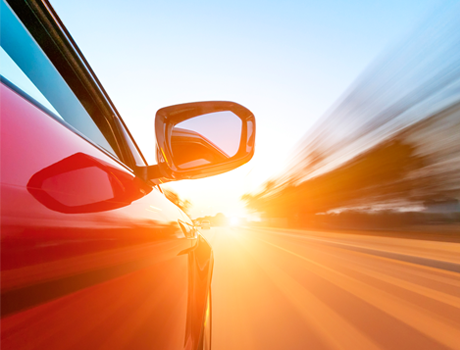 Want faster Internet? Try maxTV with other Internet speeds.
Call 1.800.SASKTEL to learn more.
Get CraveTV for 1 month free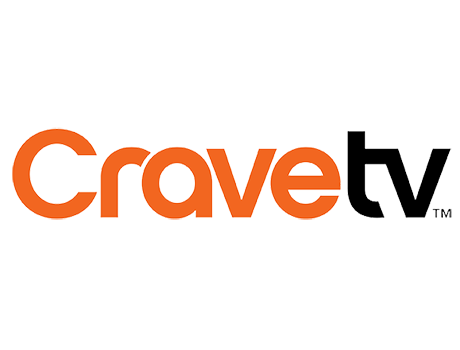 From TV's most-acclaimed dramas and beloved comedies to documentaries, music, and factual programming, CraveTV features full seasons and series of some of the most loved and celebrated TV shows ever. And when you sign up for CraveTV, you'll get your first month free! (Conditions apply.)
Read maxTV terms of service before purchasing this service.
To receive HD channels, you must subscribe to maxTV HD.
*Bundle savings depends on product availability in your area and number of services subscribed to. Services eligible for bundle savings include Postpaid Wireless plans, maxTV, interNET, infiNET, homePHONE Anytime North America Unlimited Long Distance, and SecurTek.
The maxTV $59.95 off offer is available to new residential maxTV with Internet customers only. New customers are considered those who have not had maxTV and Internet within the last 18 months. Business customers are not eligible. Customers must subscribe to all components of the offer - maxTV with interNET or infiNET. The promotional pricing is not available on maxTV Only or Lite maxTV. Eligible customers are not required to take either maxTV HD or PVR. Offer is available until March 31, 2018.