Top
Description
iPad Pro isn't just the next generation of iPad. It's a new vision of computing. It puts more power than most portable PCs at your fingertips. And makes even complex work as natural as touching, swiping or writing with a pencil. iPad Pro is more capable, versatile and portable than anything that's come before. In a word, super.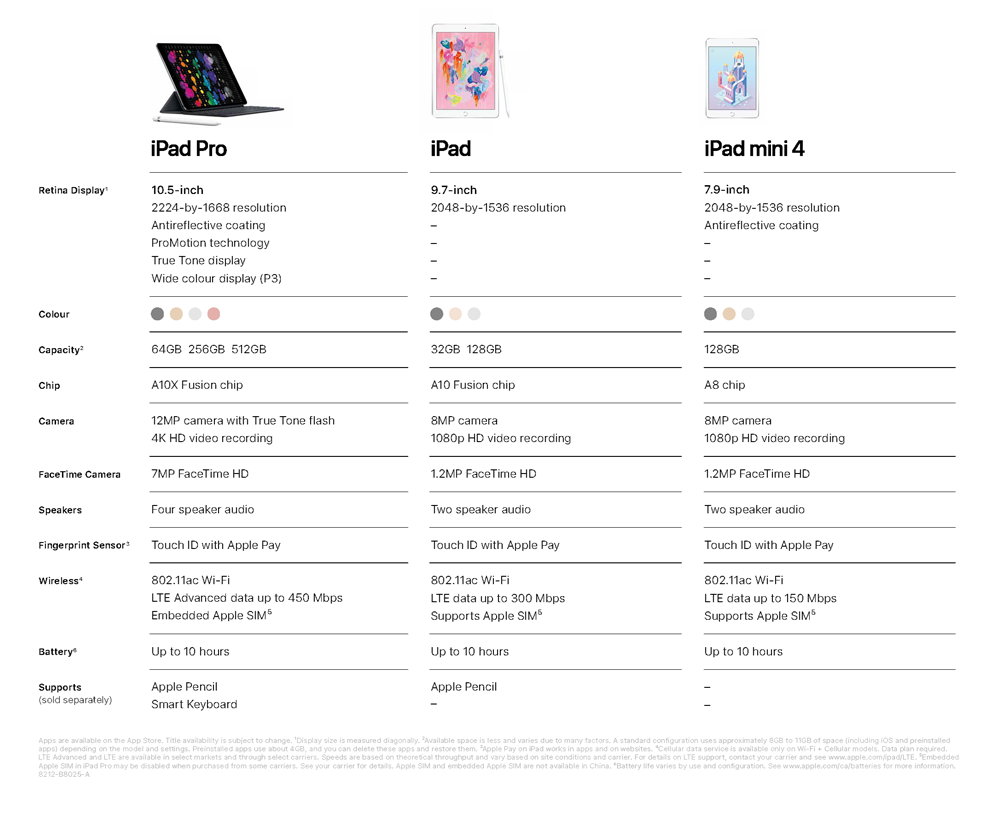 Find out more
Want the ultimate new smartphone? Get the phone you want, when you want with financing as low as $0 down.

It's all for you. Wireless plans, custom features, savings, and more. Designed to keep you mobile and connected, 24/7, with the people you care about most.

Talk, text, and surf a lot? Any way you use your phone, we have a plan for you.

Get peace of mind. Protect your device from loss, theft, or damage.