7 reasons why October is the most photogenic month

7 reasons why October is the most photogenic month
Actions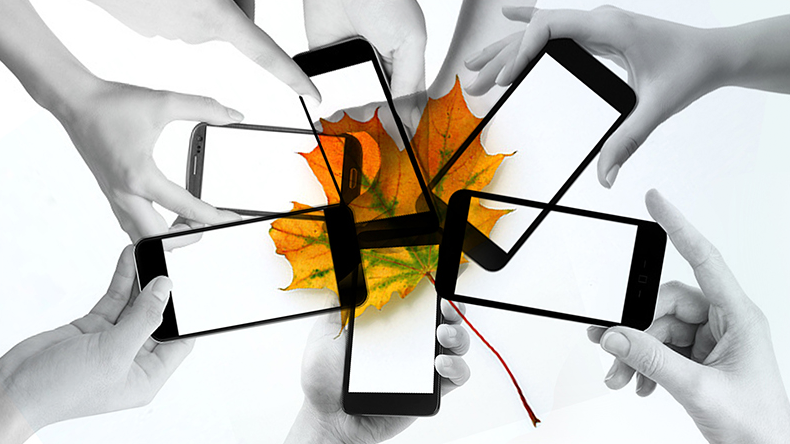 October is an incredible month for photography. As trees shed their leaves, you'll see an array of stunning colours and golden fields. Autumn is truly a magical time to capture the year's most photo-worthy moments—and you can keep connected wherever you are with one of SaskTel's data package offerings or the shareMORE plan, which you can use across all devices in your household.
Here are seven special things to photograph and post during October's golden hours:
LATTE ART
It's finally cool enough to sip lattes all day long. Not that you need an excuse. There's no shortage of coffee shops that will give you foam-enabled art—flowers, hearts, puppies, monkeys…we've seen it all. So collect your favourite latte art on your phone. And chances are that a SaskTel Select WI-FI hotspot isn't far, so you can upload and share with friends on Snapchat.
THANKSGIVING MEMORIES
One of the most wonderful things about Thanksgiving (here's 5 SK celebs' take on the holiday), which takes place on October 9, is how it brings together families to share in the spoils of Autumn. What better time than to take pictures of home-cooked meals shared with loved ones? A memory, like a digital photo, lasts forever.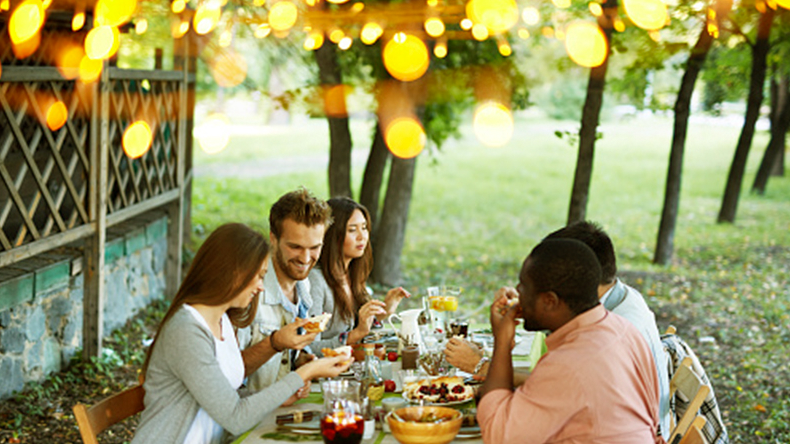 FARMERS' MARKETS
It's a fun time to stroll through farmers' markets and snap colourful produce, baked treats, artisan goods, locally distilled drinks, craft beers and cider, and food trucks. Great food and beverages, creatively arranged, make great fall photos.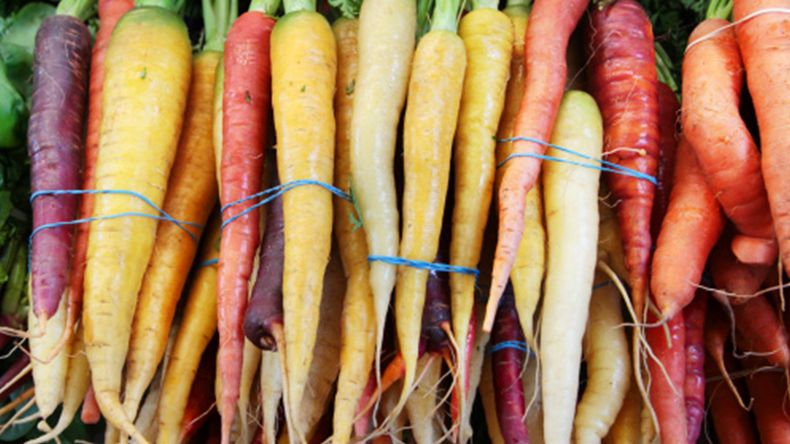 LONG HIKES AND WALKS
It's still warm enough for a pleasant hike, but cool enough that you don't have to worry about breaking into a sweat. Our incredible autumn foliage and breathtaking Saskatchewan landscape make for a particularly great backdrop for selfies with friends—and by sharing those photos with others, you can bring them on your adventures no matter where in the country they happen to be. Just be sure to bring along a back-up battery, so you never run out of juice.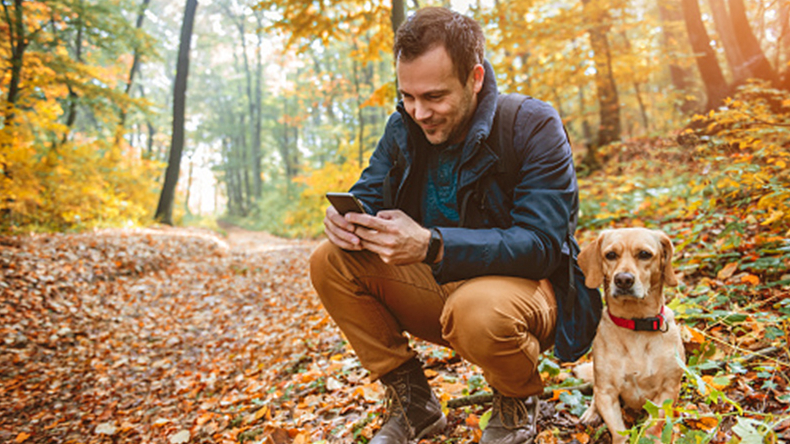 PUMKINS
See that carved pumpkin over there? That's a masterpiece. So before it begins to decompose, you'll want to grant it immortality. Even better, go on a pumpkin walk around your neighbourhood and capture the scariest and funniest pumpkins. They'll be a hit on Instagram.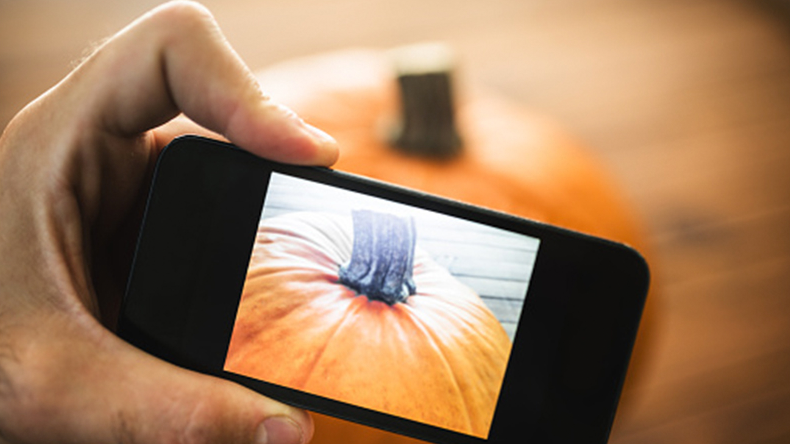 YOUR DOG/CHILD DRESSED UP IN A HALLOWEEN COSTUME
Whether your wiener dog is masquerading as a hot dog, or your child is, that's a snap you'll want to snatch and share for years to come. On Facebook, with your family…wherever. You won't want to stop looking.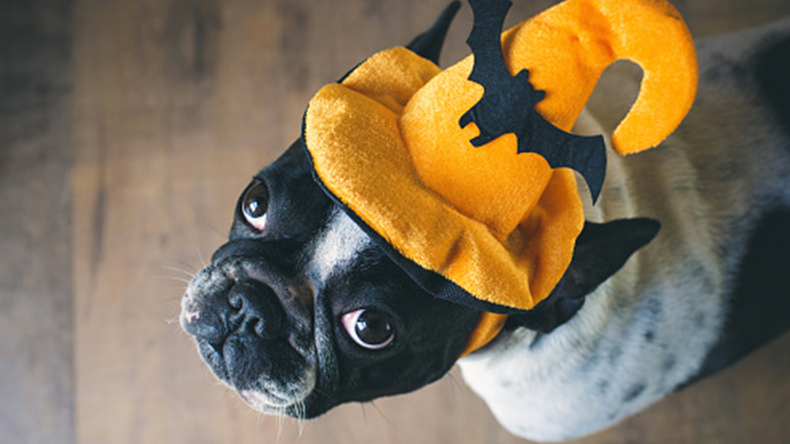 SUNSETS
Digital assistants like Google Home give you hands-free, voice-activated help. They act as smart home hubs to communicate with your smart home appliances. Depending on your other smart home products, you can tell Google Home to dim your lights or lock the door.
Feeling trigger-happy? Get ready to capture memories—we can't wait to see your best pictures!
There you have it: nine great ways to smarten up your home.
---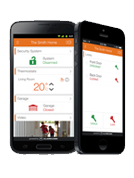 The best way to capture a special moment is on your hi-res camera equipped smartphone.