Why work at SaskTel?
Why work at SaskTel?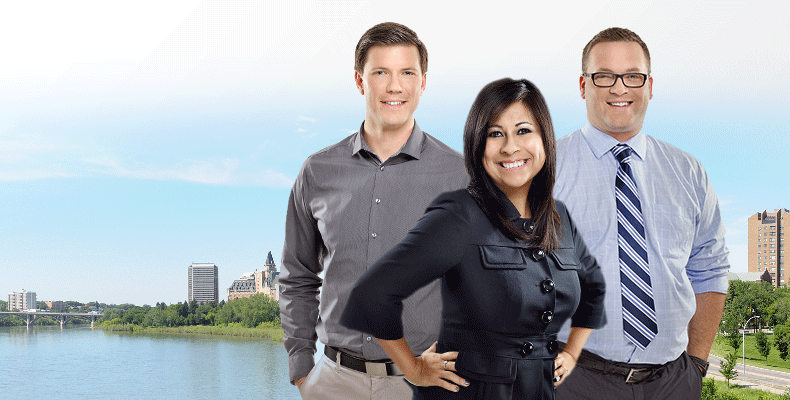 We're about speed, power, availability, and support. We're Saskatchewan's leading full-service communications provider, with 1.44 million customer connections including 607,659 wireless accesses, 492,070 wireline network accesses, 250,068 Internet and data accesses, and 97,262 maxTV™ subscribers. It all adds up to $1.2 billion in annual revenue.
Since the early 1900s, we've been providing our customers with cutting edge communication products and services. We offer competitive voice, data, Internet, entertainment, security monitoring, messaging, cellular, wireless data and directory services. In addition, SaskTel International offers software solutions and project consulting in countries around the world.
You'll be joining a dedicated workforce of over 4,000 dedicated employees. Our offices are located in two major centres, Regina and Saskatoon. We also have district locations in places like North Battleford, Yorkton, Swift Current, Estevan, Weyburn, Kindersley, Prince Albert, and more. In each centre, we offer careers and opportunities as varied as the Saskatchewan landscape.
Our culture
Our culture encourages us to take ownership of our work. We're passionate about our work and we take pride in serving our customers. Our diverse workforce—made up of employees with different strengths, backgrounds, educations, and ideas—is why we continue to grow and thrive.
Corporate social responsibility
We're committed to making our province—and our world—a better place. We take that commitment to corporate social responsibility to heart. So we invest in the province, participate in our community, support youth, and work to protect our environment.
See how we're making a difference.
Our benefits
Ready to start a rewarding career? You'll get a competitive salary, a full range of benefits and support programs, and many great career development opportunities.
Awards and recognition
Our commitment to corporate responsibility has earned us some attention and awards. We're honoured to be recognized for our efforts by these prestigious organizations.