Changes to maxTV Stream
More channels to love!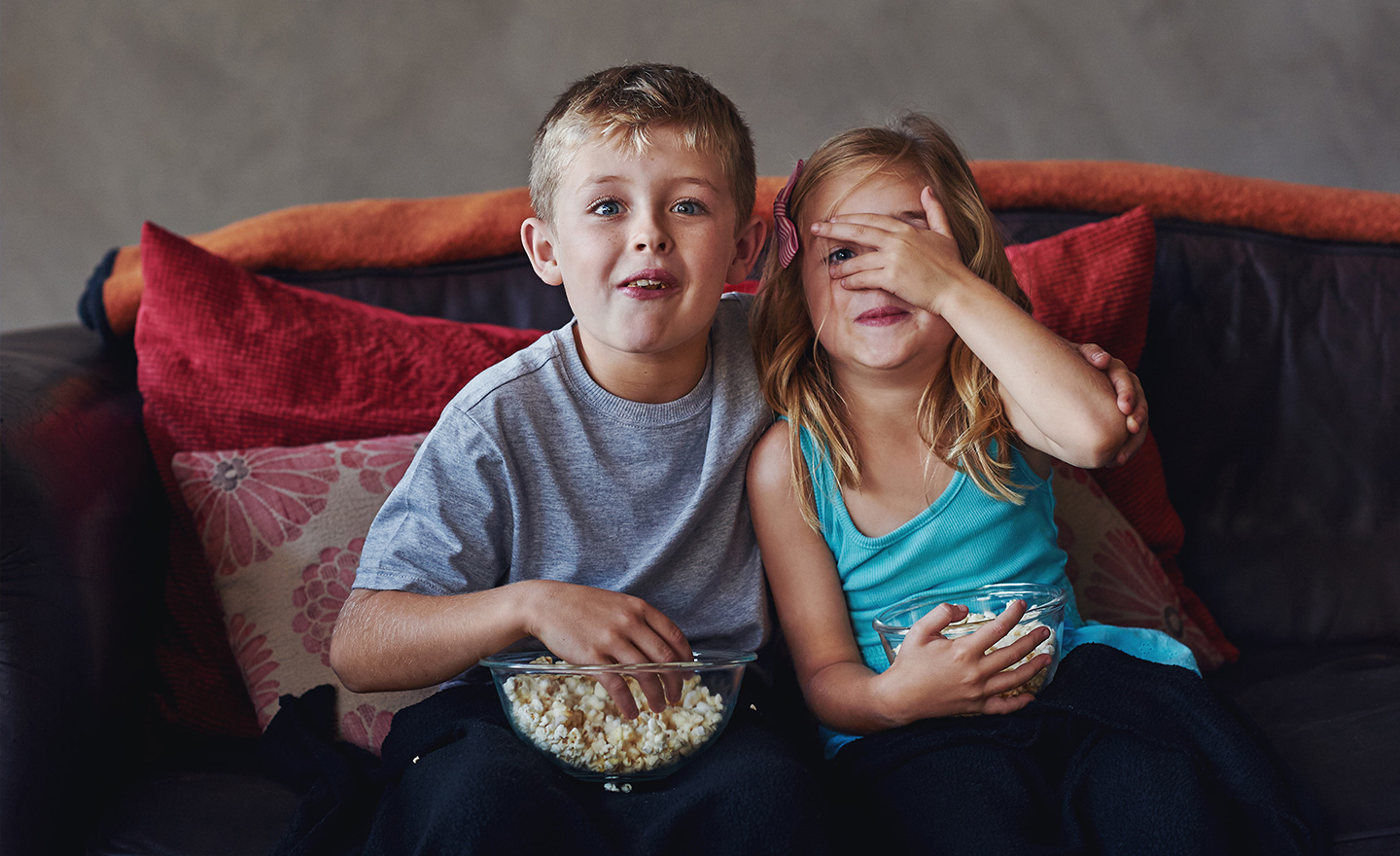 More channels to love!
On November 30, 2021, we'll be adding 18 new channels and 4 new theme packs to maxTV Stream so you have even more choice! We'll also be changing a few existing channel numbers.
Basic Channels
All maxTV Stream packages (excluding Lite maxTV Stream) will include these new channels:
Al Jazeera

—

launching early 2022
Daystar
Stingray Retro
Theme Packs
These new theme packs will be available for just $6.00/mo. each.
And did you know for every 5 theme packs you add, you get $8 in savings? That's like getting a theme pack for free!
---
US Superstations
WPIX New York, WGN Chicago, KTLA Los Angeles, WSBK Boston
---
STARZ
STARZ 1, STARZ 2 (includes access to STARZ On Demand)
---
Family 2
ABC Spark, Disney XD, Family CHRGD, Nickelodeon
---
Entertainment 3
AXS TV, BET, Peachtree TV, Silver Screen Classics
---
Single Channels
These new specialty channels will be available:
WWE Network - $14.99/mo.
Eternal Word TV Network - $1.95/mo.

In addition, the following channels in our new theme packs will also be available as single channels for the ultimate flexibility.
Disney XD - $2.99/mo.
Nickelodeon - $2.99/mo.
Family CHRGD - $2.99/mo.
ABC Spark - $2.99/mo.
Peachtree TV - $4.99/mo.
Silver Screen Classics - $2.99/mo.
BET - $2.99/mo.
AXS TV - $3.99/mo.
Channel Number Changes
Also on November 30, the following channel numbers will be changing:
Global Toronto will now be on channel 343
CTV Life Channel will now be on channel 63
When these channel numbers change, there may be a brief period on maxTV Stream and in the SaskTel maxTV app where you're unable to watch. We apologize for any inconvenience this may cause.
Adding New Channels
To add any of these new theme packs or channels, just log in to mySASKTEL on or after November 30 (it's the same username and password you use for maxTV Stream). It's quick and easy— just a few clicks and you'll be watching your new channels in no time.
Need help? See Changing your channels and theme packs.