Community stories
January 12, 2017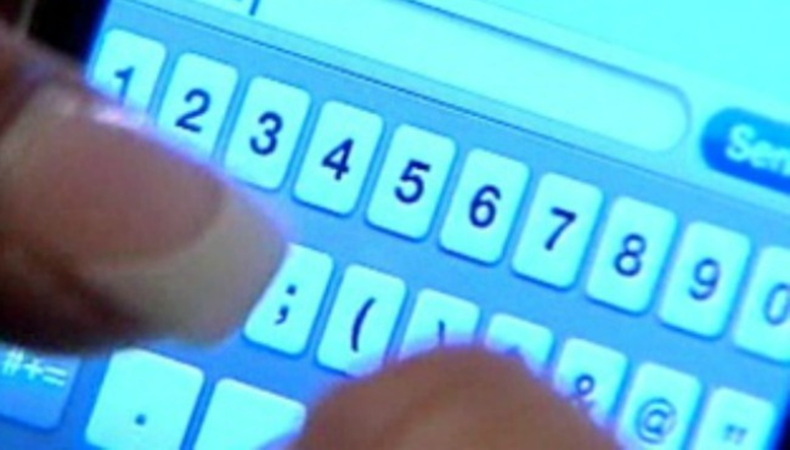 SaskTel launches Text With 911 service to SaskTel customers in Saskatchewan
SaskTel launches Text With 911 service to SaskTel customers in Saskatchewan
Read more >
December 22, 2016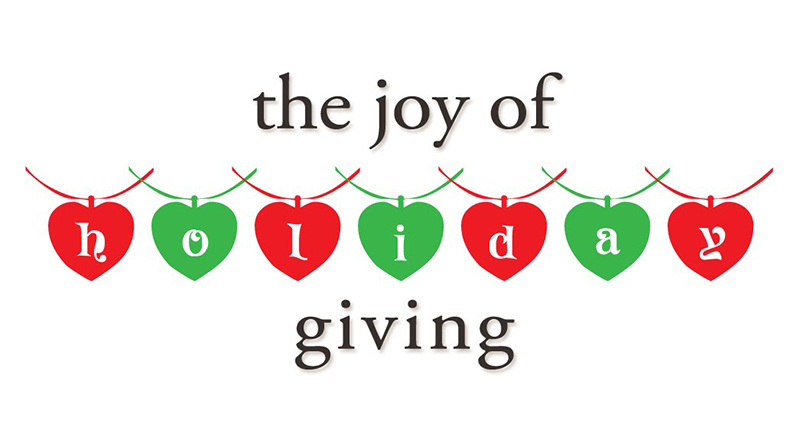 SaskTel employees donate $291,425 to local communities this holiday season
SaskTel employees donate $291,425 to local communities this holiday season
Read more >
December 13, 2016
SaskTel hosts Santa's pre-Christmas face-to-face visit in Regina
Do you remember what it felt like to be a kid at Christmas? Impatiently waiting through the night for Christmas morning to arrive?
Read more >
December 01, 2016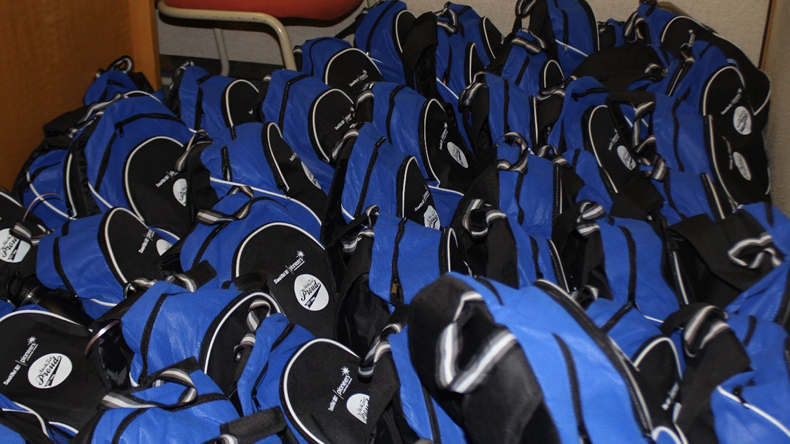 SaskTel employees and volunteers spread warmth this holiday season
SaskTel's employees have officially kicked off the holiday season. Starting this past Tuesday, November 29, over 1000 comfort packs have started being delivered around the province to help keep people warm this holiday season.
Read more >
November 17, 2016
About community stories

We volunteer, give time and money to great causes, and we partner with caring and visionary Saskatchewan organizations. Check out the latest news in our community stories.
Read more >
Categories