Community Stories
Community stories
February 23, 2017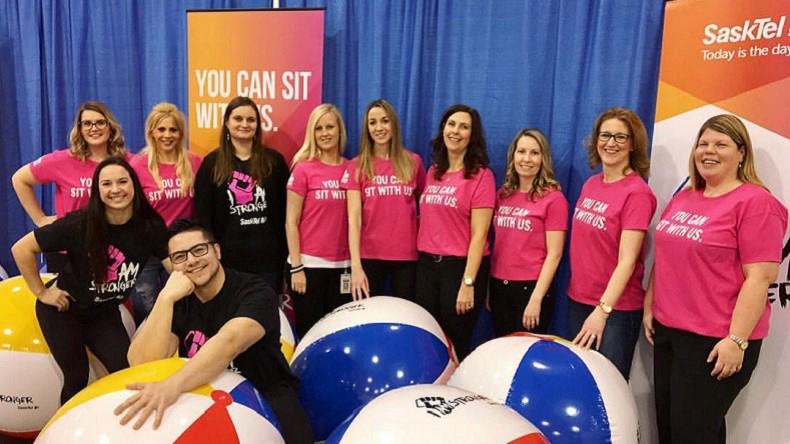 SaskTel hosts first ever I Am Stronger Rally
SaskTel employees and the SaskTel Street Team pose for a picture at the first ever I Am Stronger Rally on February 13, 2017.
Read more
February 09, 2017
Celebrating kindness on the playground at Regina elementary schools
School is a big part of everyone's life. It's where we learn the subject material that helps us to understand and function in the world around us as we grow up. But, it's also an important place for learning how to relate to and function with other people.
Read more
February 02, 2017
Rosthern is about to get some blazing speed!
The beautiful rural town of Rosthern, which is located at the juncture of Highway 11 and Highway 312, will be the site of a $1.8 million SaskTel pilot project that will upgrade Rosthern to the infiNET™ fibre optic network, Western Canada's fastest fibre optics network.
Read more
January 26, 2017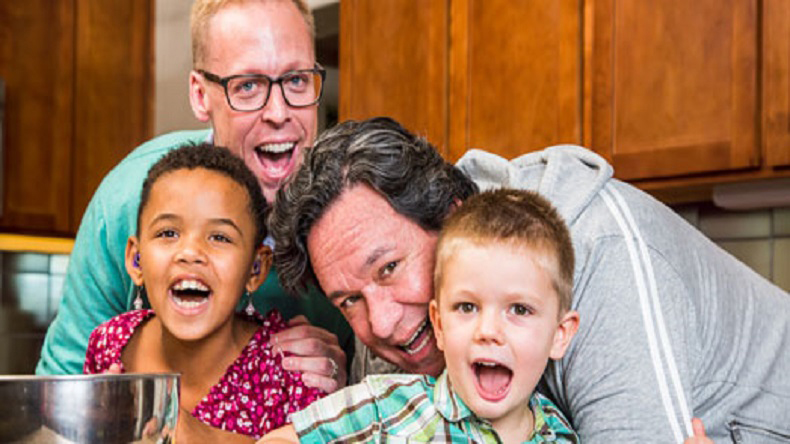 SaskTel Pioneers' donation helps revolutionize foster care training
When SaskTel's Kevin Harris heard that SaskTel was upgrading its video conferencing platform and donating the old equipment to the SaskTel Pioneers, he saw a big opportunity to make a difference in Saskatchewan's communities by helping foster kids.
Read more
January 19, 2017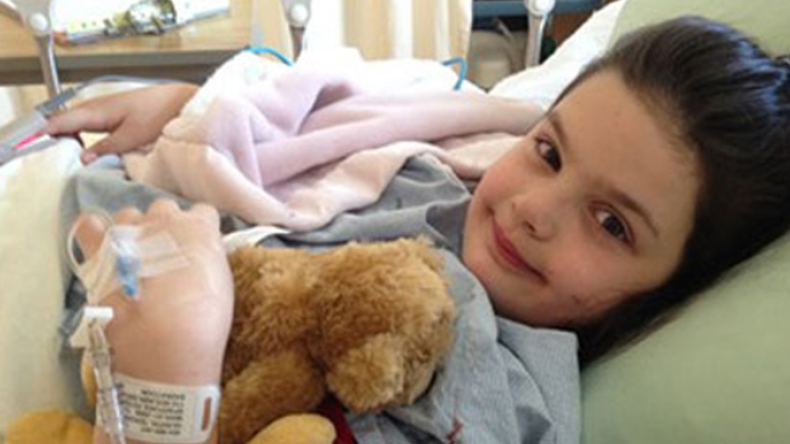 About community stories

We volunteer, give time and money to great causes, and we partner with caring and visionary Saskatchewan organizations. Check out the latest news in our community stories.
Read more
Categories