Community Stories
Community stories
April 20, 2017
Solar Energy to Brighten Saskatchewan's Future
We all need to do our part for the environment, and that includes learning about innovative renewable energy solutions.
Read more
April 13, 2017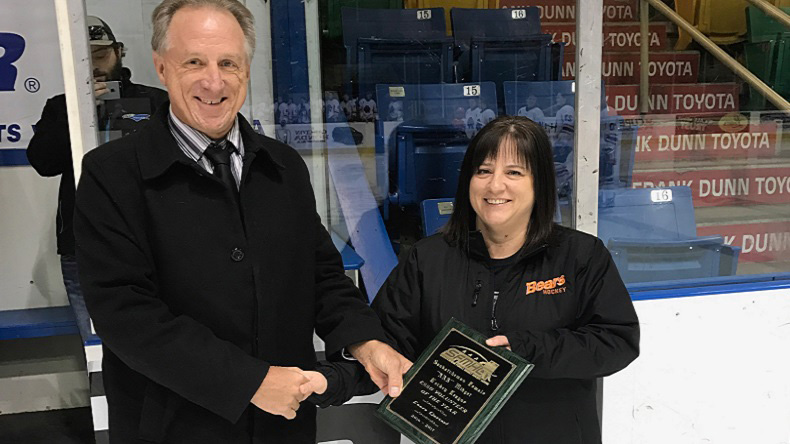 Valued volunteer!
In celebration of National Volunteer Week, SaskTel would like to take this opportunity to recognize one of our very own employees who is an active volunteer in her hometown of Prince Albert, Saskatchewan.
Read more
April 06, 2017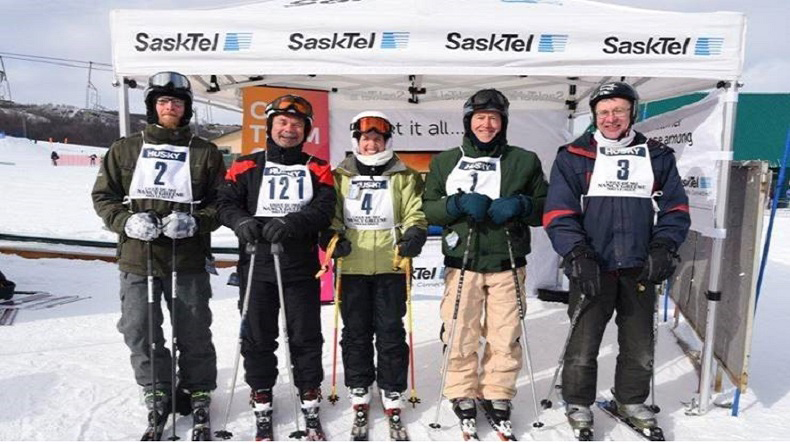 Up to the Challenge!
For the past 11 years, Gord Poulton has been on a mission you might say. The former SaskTel employee has been the driving force behind the annual SaskTel Challenge Cup ski race held at Mission Ridge near Fort Qu'Appelle.
Read more
February 23, 2017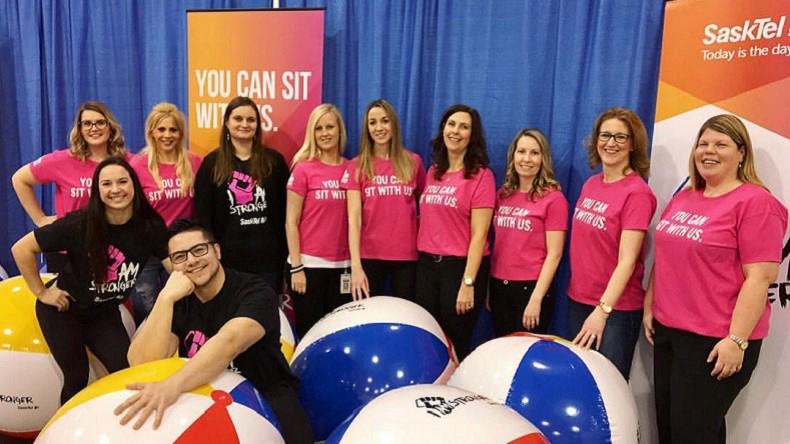 SaskTel hosts first ever I Am Stronger Rally
SaskTel employees and the SaskTel Street Team pose for a picture at the first ever I Am Stronger Rally on February 13, 2017.
Read more
February 09, 2017
About community stories

We volunteer, give time and money to great causes, and we partner with caring and visionary Saskatchewan organizations. Check out the latest news in our community stories.
Read more
Categories