Community Stories
Community stories
February 23, 2018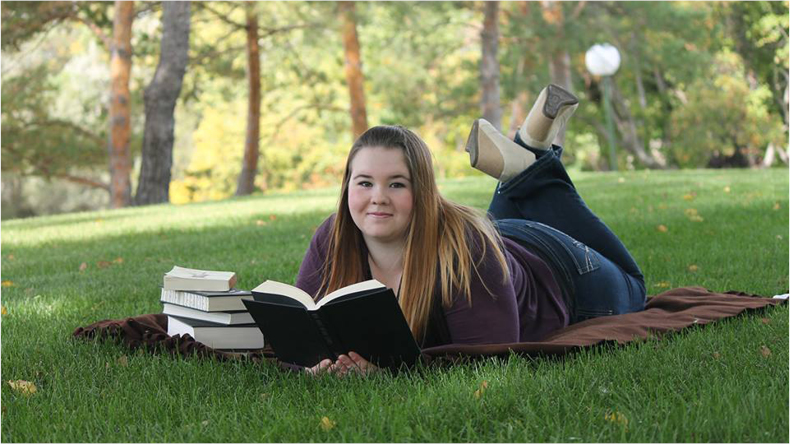 The power of pink: SaskTel takes a stand against bullying
Every February, people and organizations throughout Saskatchewan rally together in support of Pink Shirt Day. The annual anti-bullying campaign symbolizes hope and the promise of kinder, safer, and more accepting communities across the province.
Read more
February 15, 2018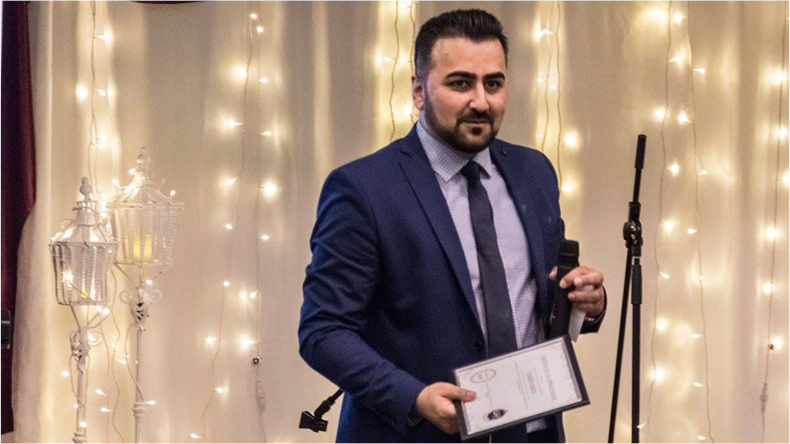 Being Inclusive
SaskTel Employees help families new to Canada be included
Read more
January 31, 2018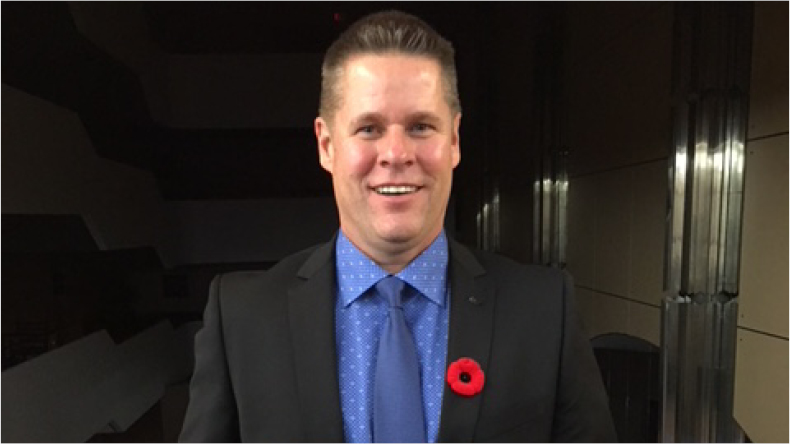 It takes passionate people to build a community
You've heard the expression "It takes a village to raise a child?" Would you believe it takes only nine guys to noticeably improve the quality of life in a city?!
Read more
January 11, 2018
HOOP builds on SaskTel's strong corporate culture
They say generosity begins at home. And at SaskTel, that prevailing sentiment has become a way of life, with the company finding its strength firmly rooted in the compassion and selflessness of its people.
Read more
December 21, 2017
About community stories

We volunteer, give time and money to great causes, and we partner with caring and visionary Saskatchewan organizations. Check out the latest news in our community stories.
Read more
Recent posts
Categories