Community Stories
Community stories
June 21, 2018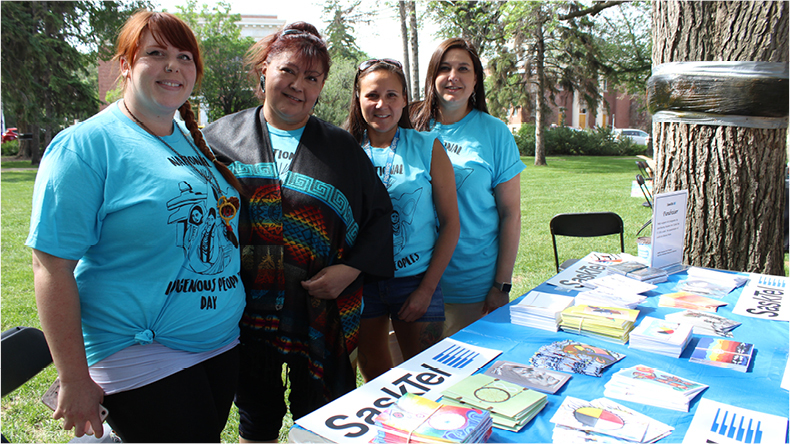 Celebrate National Indigenous Peoples' Day
June 21 is National Indigenous Peoples Day! National day is an opportunity to celebrate Indigenous peoples' culture, contributions to Saskatchewan.
Read more
June 15, 2018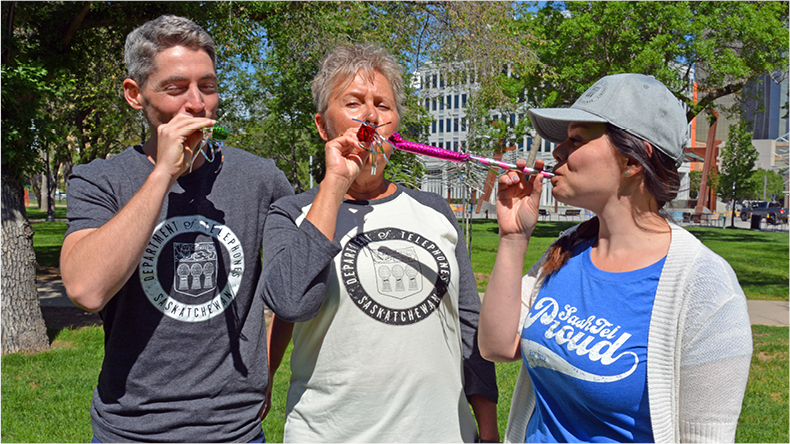 110 years of being SaskTel Proud
You don't get the chance to celebrate something turning 110 years old very often. But this June, you can wish SaskTel a happy birthday as it marks 110 years of doing business right here in Saskatchewan!
Read more
June 07, 2018
SIYAE 2018: SaskTel Recognizes Young Indigenous Achievers Carving Their Own Path to Success
It was a night of celebration and positivity, with strong doses of inspiration, as the winners of the 20th Annual SaskTel Indigenous Youth Awards of Excellence (SIYAE) were announced on May 25, 2018.
Read more
May 25, 2018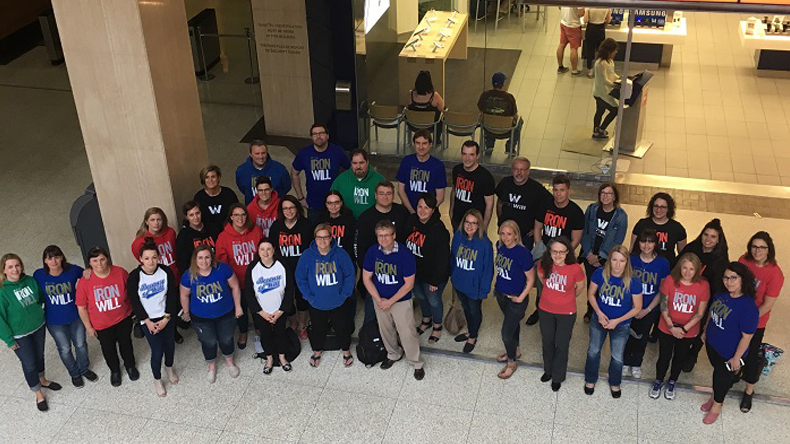 Because of Will: Employee-Driven Campaign Creates Ripple Effect of Generosity Across the Province
SaskTel employees are known to rally behind many valuable causes that are making a difference in the community.
Read more
May 18, 2018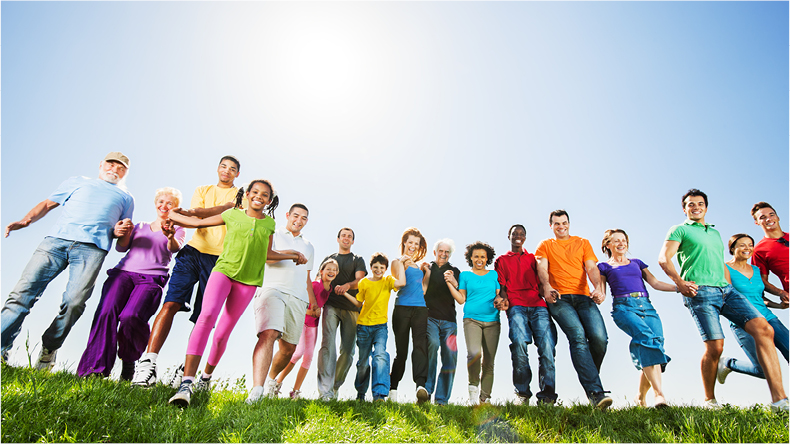 About community stories

We volunteer, give time and money to great causes, and we partner with caring and visionary Saskatchewan organizations. Check out the latest news in our community stories.
Read more
Categories