Community Stories
Community stories
July 18, 2017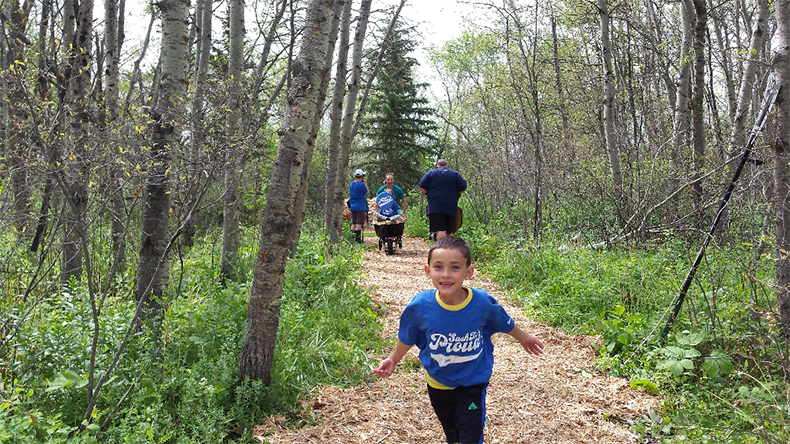 Wetlands Spruced Up By SaskTel Volunteers
Wetlands are one of Saskatchewan's most precious resources.
Read more
June 22, 2017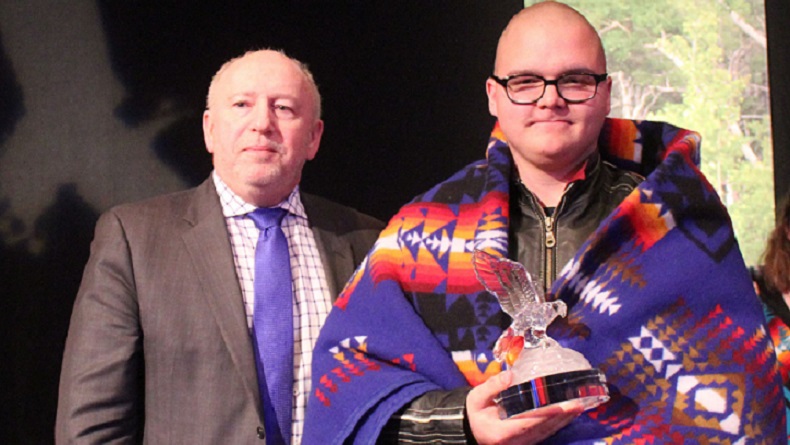 Leading by example is par for the course for Brayden Storm
Brayden Storm is a young man who is defined by his willingness to help almost anyone who asks, and a work ethic that few others can match. Given these traits, it wasn't at all surprising that he took home an Outstanding Achievement Award at the 2017 SaskTel Indigenous Youth Achievement Awards of Excellence.
Read more
June 15, 2017
A humble high achiever; Sidney Ray Shacter finds creative ways to be a leader
In her first time attending the SaskTel Indigenous Youth Awards of Excellence, Sidney Ray Shacter, had much to be happy about as she took to the stage and accepted her well-deserved Outstanding Achievement Award.
Read more
June 06, 2017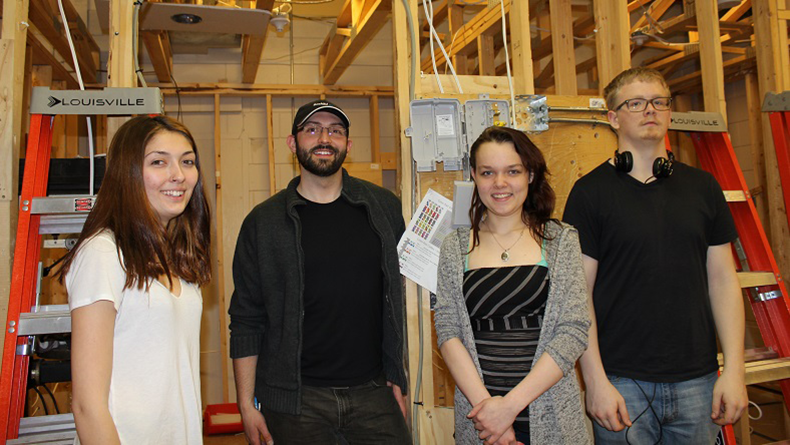 Electric Youth
They say the future belongs to the youth of the world, and SaskTel is finding proof of that at a Regina educational facility.
Read more
April 20, 2017
About community stories
We volunteer, give time and money to great causes, and we partner with caring and visionary Saskatchewan organizations. Check out the latest news in our community stories.
Read more
Categories