Community Stories
Community stories
March 15, 2018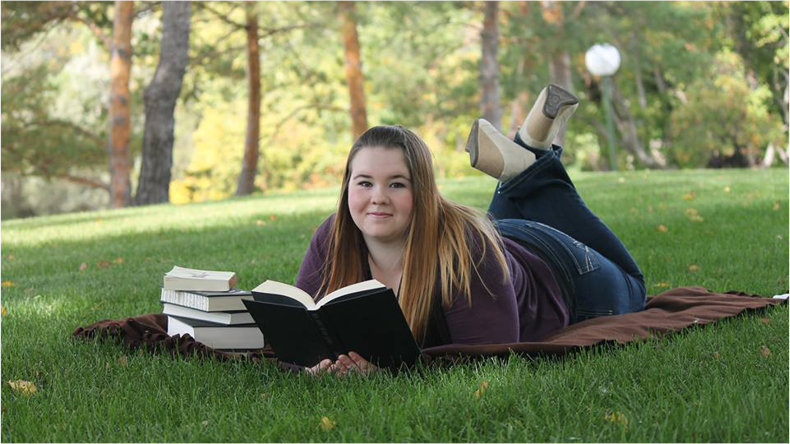 SaskTel Scholarship programs lead to a brighter future for Saskatchewan students
For an increasing number of Saskatchewan youth, the promise of a post-secondary education seems out of reach. The rising costs of tuition, books and housing present an added financial burden that leave many on the outside looking in.
Read more
March 08, 2018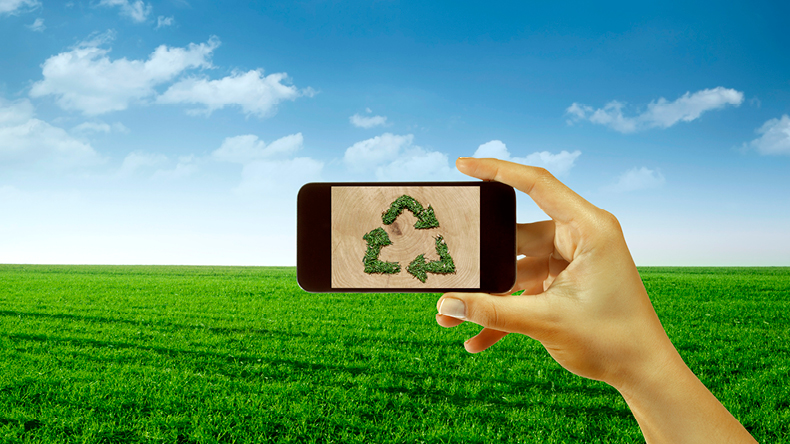 SaskTel supports Pink Shirt Day by hosting anti-bullying rally
SaskTel's I Am Stronger program recently took its message on the road. In recognition of Pink Shirt Day, the company hosted its second ever I Am Stronger rally on Feb. 28 at Evan Hardy Collegiate in Saskatoon.
Read more
February 28, 2018
SaskTel surprises Meadow Lake students with I Am Stronger awareness event
When it comes to changing the culture around bullying, we all have the strength to make a difference.
Read more
February 15, 2018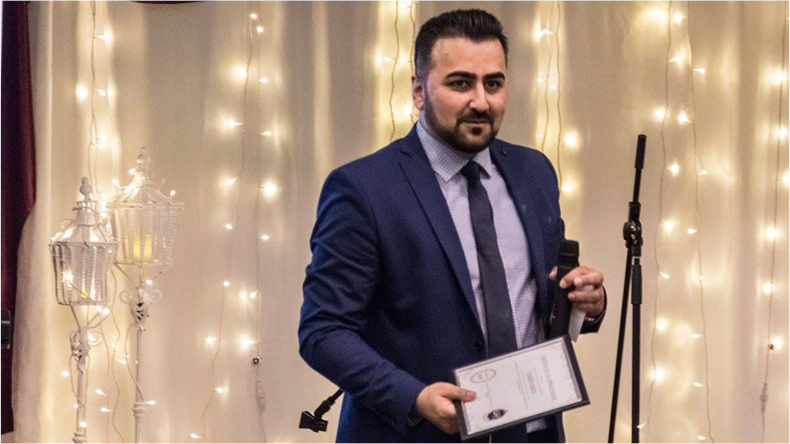 Being Inclusive
SaskTel Employees help families new to Canada be included
Read more
January 31, 2018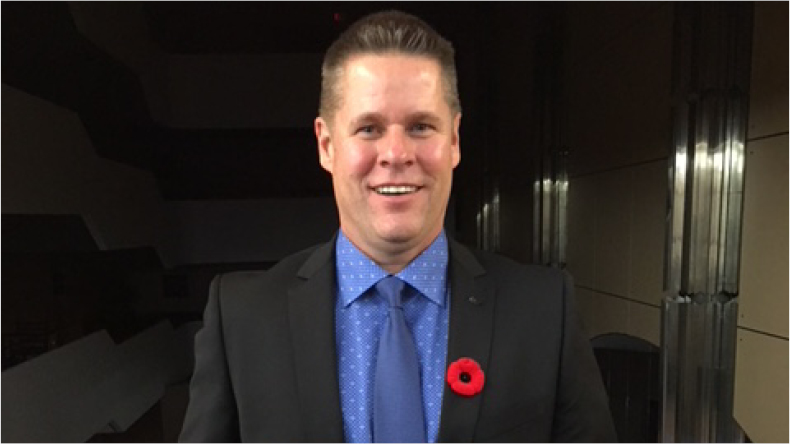 About community stories

We volunteer, give time and money to great causes, and we partner with caring and visionary Saskatchewan organizations. Check out the latest news in our community stories.
Read more
Categories