Community Stories
Community stories
October 03, 2017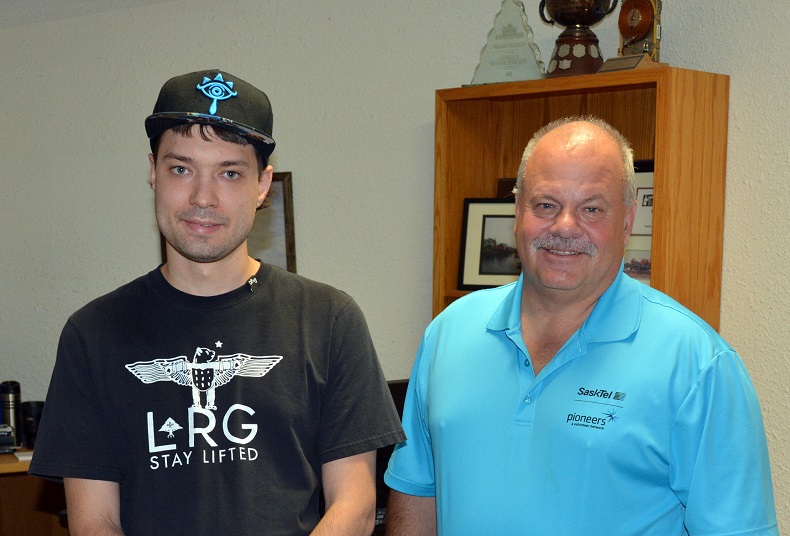 SaskTel helping people with cognitive disabilities reach their full potential
Every October, National Disability Employment Awareness Month brings Saskatchewan residents together to recognize the positive contributions employees with disabilities have on the workplace.
Read more
September 29, 2017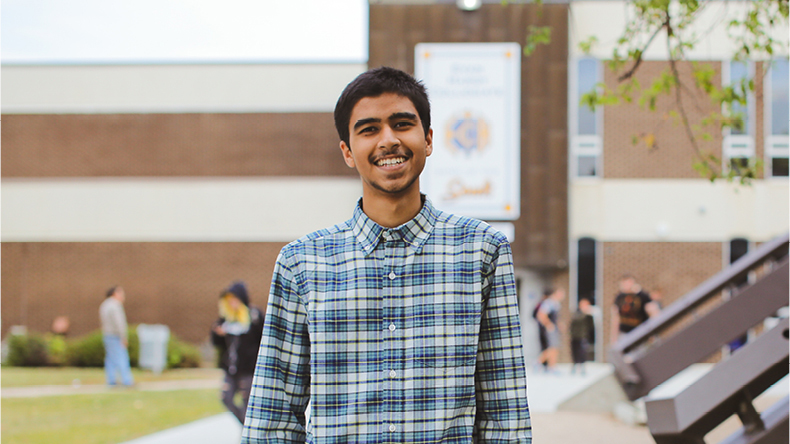 Harkirat Bhullar's Buddy Project is all about the importance of acceptance in school
Powered by friendship and high-fives, the Buddy Project at Evan Hardy Collegiate Institute is helping students see diversity as their collective strength.
Read more
September 22, 2017
Partners In Positivity; Maham Fatima leads bullying prevention effort at Saskatoon school
Positivity is contagious, and no one knows this better than the students at Saskatoon's Fairhaven School who are taking their message of kindness and positivity to new, viral levels in an effort tackle bullying.
Read more
September 11, 2017
I AM Stronger month is back!
Each September the summer comes to a close and kids start heading back to class. And, while every child should be excited for the new year, the sad truth is that far too many of them are dreading it.
Read more
September 01, 2017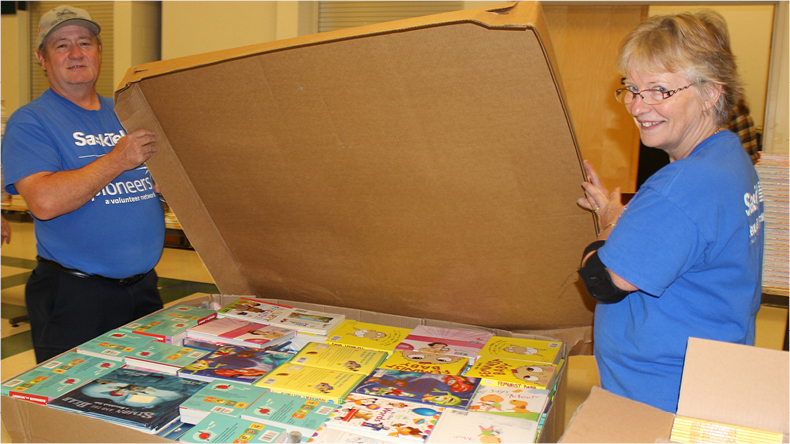 For the love of books
The SaskTel Pioneers know the value of a good book. And, with the new school year drawing near, they spent August helping First Book Canada collect new books and resources for Saskatchewan teachers to use as they sow the seeds of literacy in classrooms province wide.
Read more
About community stories

We volunteer, give time and money to great causes, and we partner with caring and visionary Saskatchewan organizations. Check out the latest news in our community stories.
Read more
Categories