Thanks Saskatchewan! You've helped make our Phones for a Fresh Start cellphone drive a huge success!
Thanks Saskatchewan! You've helped make our Phones for a Fresh Start cellphone drive a huge success!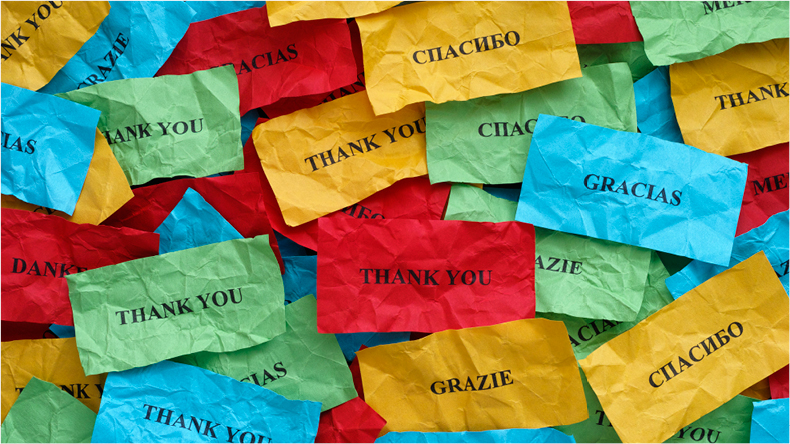 When SaskTel announced it had recycled more than 100,000 cellphones through its Phones for a Fresh Start program back in October 2017, the company called on Saskatchewan to help take things to the next level by launching its first ever Phones for a Fresh Start cellphone recycling drive.
When the drive launched, no one was quite sure what the response would be. But, with this province being home to some of the most generous and caring people in the world, the results went way over and above anyone's expectations. Between October 17 and November 5, people across Saskatchewan donated 2,618 cellular phones, 1,096 accessories, and 1,538 cellphone batteries – well over triple the average number of donations received each month!
"It was so wonderful to see people across the province embrace Phones for a Fresh Start the way they did," said Deb Ottenbreit, Community Relations Specialist and Phones for a Fresh Start program coordinator with SaskTel. "These donations make such a positive difference in the lives of people fleeing domestic violence and I hope that they will continue to keep coming in as we head into the new year."
Since its founding in 2009, Phones for a Fresh Start has recycled close to 105,000 cellular phones, over 47,000 accessories and nearly 1.5 metric tons of batteries. The revenues from all this recycling has allowed SaskTel to purchase over 2,700 new cellphones and more than $80,000 of prepaid phonecards that are distributed by the Provincial Association of Transition Houses and Services of Saskatchewan (PATHS) to shelters across the province.
"We are so pleased at the response of the people of Saskatchewan to the SaskTel Phones for a Fresh Start drive. We see firsthand the difference that providing new, activated cellphones to survivors of violence can make," said Jo-Anne Dusel, PATHS Executive Director. "Whether it is staying in touch with family and friends, looking for a new residence or employment or the comfort of having a phone in hand for safety's sake, this program truly does help individuals make a fresh start towards a life free from violence."
SaskTel and its Authorized Dealers accept donations to Phones for a Fresh Start all year round. So, for those of you who may have missed the drive, please feel free to donate whenever you get the chance.
Thanks again Saskatchewan. Your generosity is helping survivors of domestic violence truly get a fresh start.
About community stories

We volunteer, give time and money to great causes, and we partner with caring and visionary Saskatchewan organizations. Check out the latest news in our community stories.
Read more
Recent posts
Categories