Community Stories
Community stories
June 07, 2018
SIYAE 2018: SaskTel Recognizes Young Indigenous Achievers Carving Their Own Path to Success
It was a night of celebration and positivity, with strong doses of inspiration, as the winners of the 20th Annual SaskTel Indigenous Youth Awards of Excellence (SIYAE) were announced on May 25, 2018.
Read more
May 25, 2018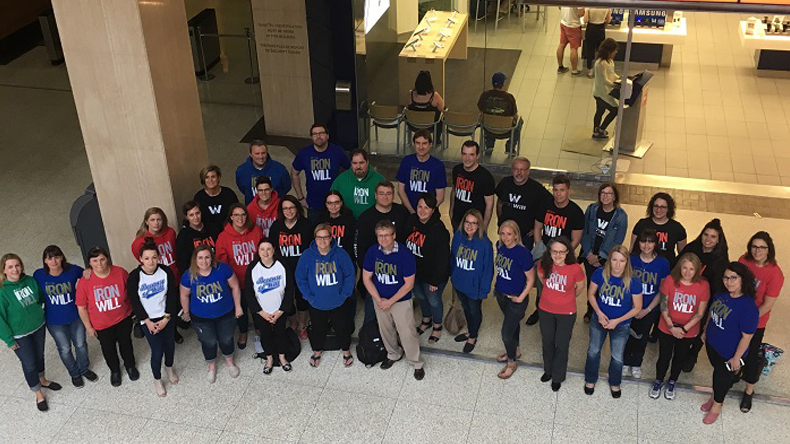 Because of Will: Employee-Driven Campaign Creates Ripple Effect of Generosity Across the Province
SaskTel employees are known to rally behind many valuable causes that are making a difference in the community.
Read more
May 18, 2018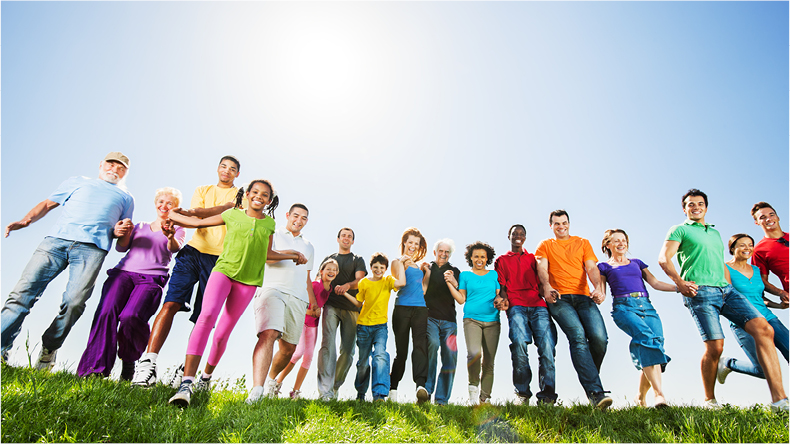 Saskatchewan helps Phones for a Fresh Start's annual cellphone drive to new heights
When SaskTel launched its second annual Phones for a Fresh Start cellphone drive in support of Earth Month, who knew that Saskatchewan would step up in such a big way?
Read more
May 11, 2018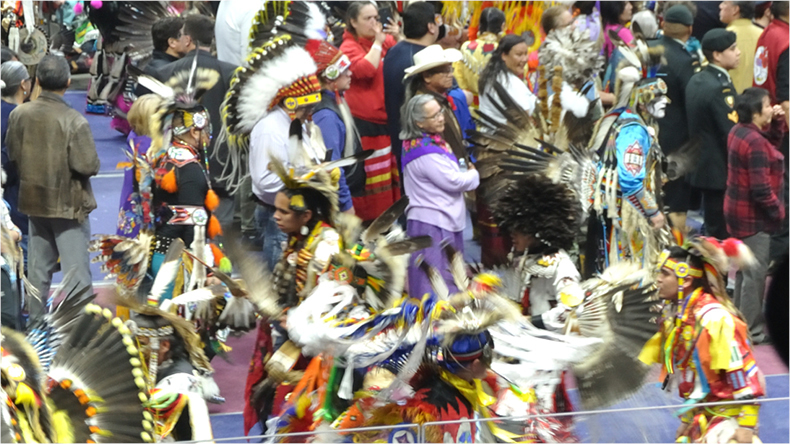 Powwow Celebrates 40th Anniversary with Optimism for Future
The 40th edition of the First Nations University of Canada (FNUniv) Spring Celebration Powwow took place last month with a record number of registered and exhibition dancers participating over the 2-day event.
Read more
April 26, 2018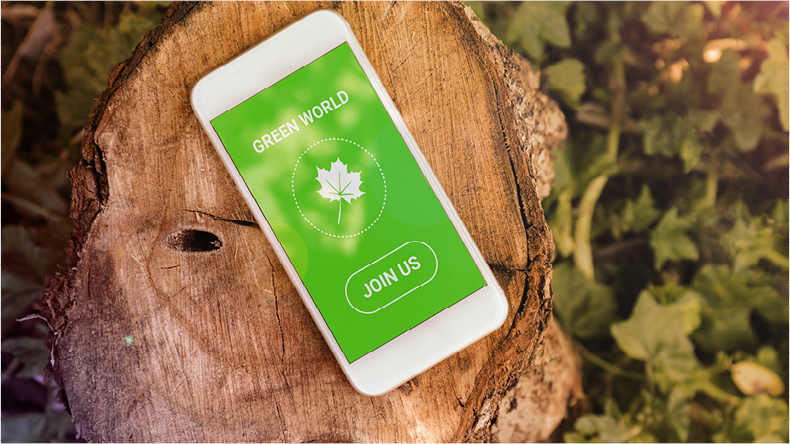 About community stories

We volunteer, give time and money to great causes, and we partner with caring and visionary Saskatchewan organizations. Check out the latest news in our community stories.
Read more
Recent posts
Categories