Community Stories
Community stories
September 11, 2017
I AM Stronger month is back!
Each September the summer comes to a close and kids start heading back to class. And, while every child should be excited for the new year, the sad truth is that far too many of them are dreading it.
Read more
September 01, 2017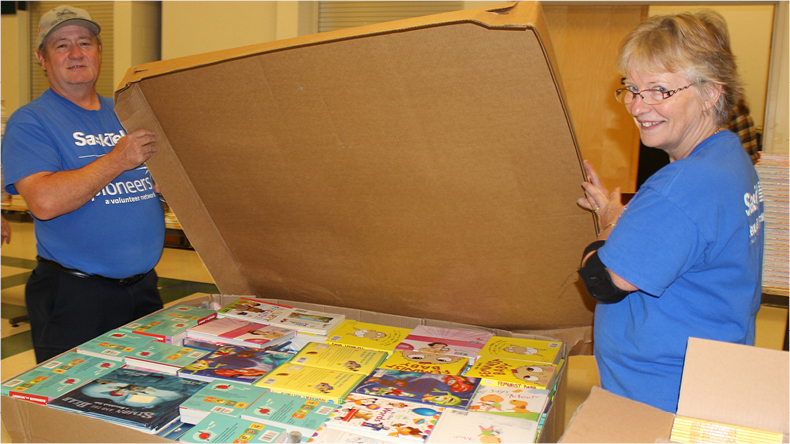 For the love of books
The SaskTel Pioneers know the value of a good book. And, with the new school year drawing near, they spent August helping First Book Canada collect new books and resources for Saskatchewan teachers to use as they sow the seeds of literacy in classrooms province wide.
Read more
August 24, 2017
SaskTel Scholarships help provide 2017 winners with chance to shine
For high school students contemplating a future that involves university, choosing a major and applying to schools can be stressful enough without having to worry about how they plan to pay for their education.
Read more
July 18, 2017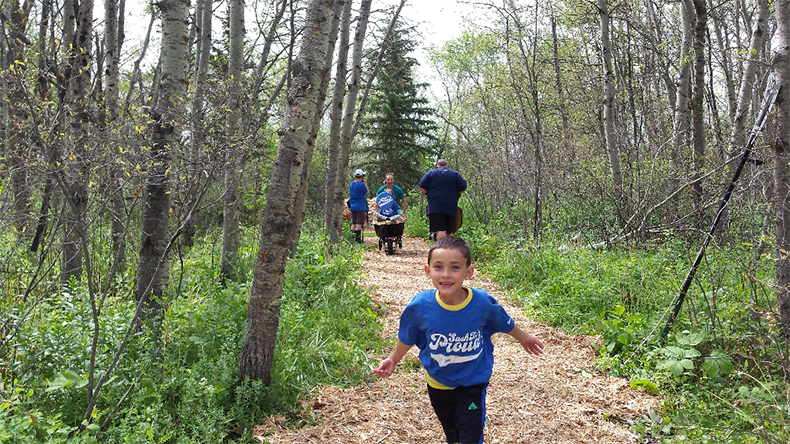 Wetlands Spruced Up By SaskTel Volunteers
Wetlands are one of Saskatchewan's most precious resources.
Read more
June 22, 2017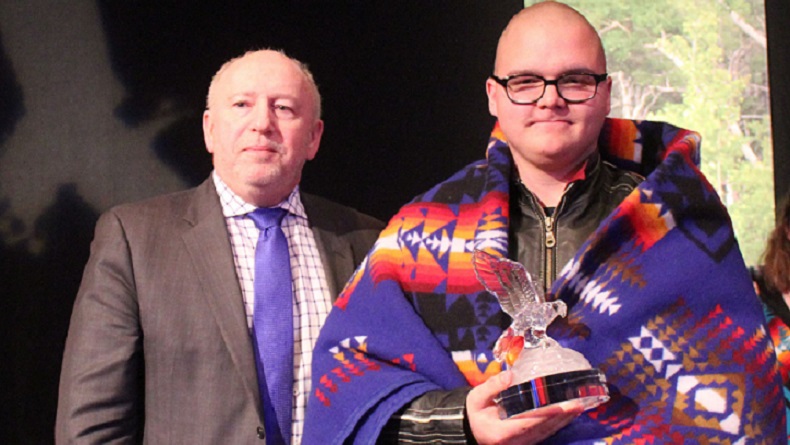 Leading by example is par for the course for Brayden Storm
Brayden Storm is a young man who is defined by his willingness to help almost anyone who asks, and a work ethic that few others can match. Given these traits, it wasn't at all surprising that he took home an Outstanding Achievement Award at the 2017 SaskTel Indigenous Youth Achievement Awards of Excellence.
Read more
About community stories

We volunteer, give time and money to great causes, and we partner with caring and visionary Saskatchewan organizations. Check out the latest news in our community stories.
Read more
Categories