Community Stories
Community stories
November 23, 2017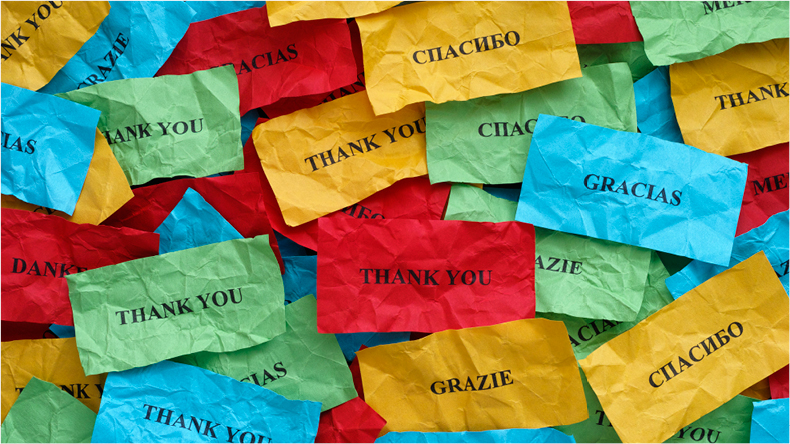 Thanks Saskatchewan! You've helped make our Phones for a Fresh Start cellphone drive a huge success!
When SaskTel announced it had recycled more than 100,000 cellphones through its Phones for a Fresh Start program back in October 2017, the company called on Saskatchewan to help take things to the next level by launching its first ever Phones for a Fresh Start cellphone recycling drive.
Read more
November 10, 2017
Saskatoon Random Acts of Kindness Day 2017
That great feeling you get from receiving a random act of kindness is something the Saskatoon Community Foundation and the SaskTel Pioneers wanted everyone in Saskatoon to share during Random Acts of Kindness (RAK) Day on November 3, 2017, in Saskatoon.
Read more
October 16, 2017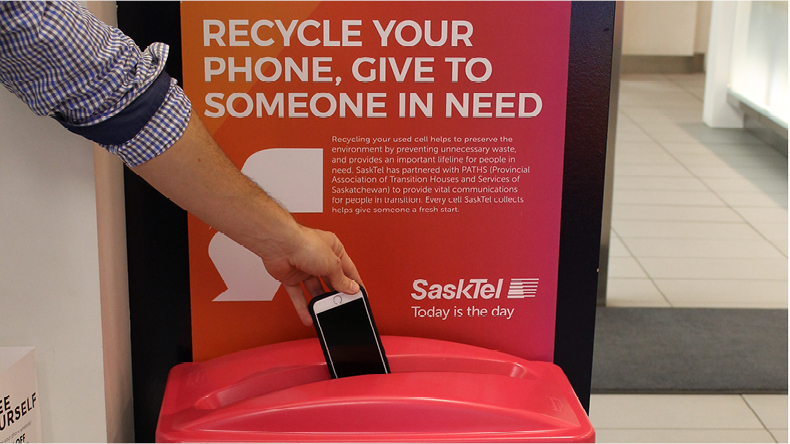 The gift of a fresh start
Cell phone recycling program provides lifeline for victims of domestic violence
Read more
October 03, 2017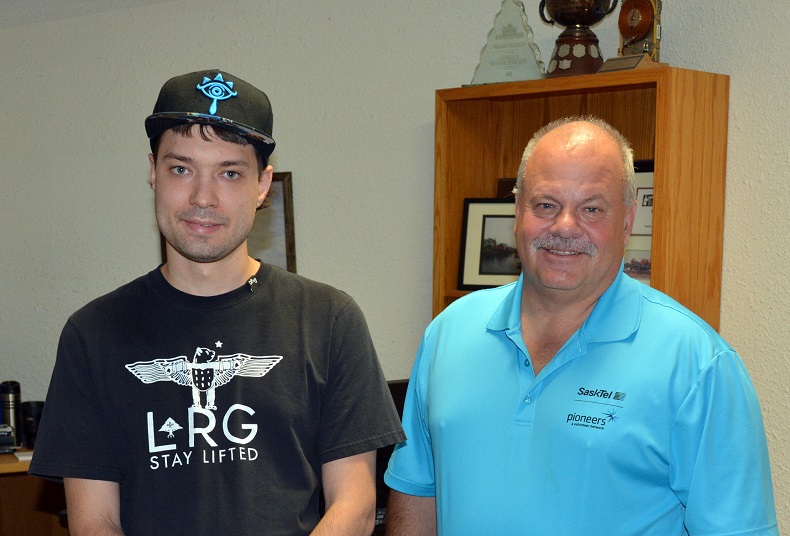 SaskTel helping people with cognitive disabilities reach their full potential
Every October, National Disability Employment Awareness Month brings Saskatchewan residents together to recognize the positive contributions employees with disabilities have on the workplace.
Read more
September 29, 2017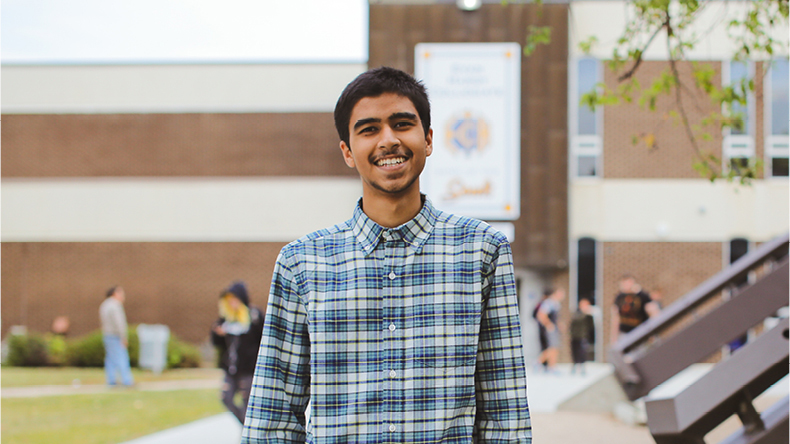 About community stories

We volunteer, give time and money to great causes, and we partner with caring and visionary Saskatchewan organizations. Check out the latest news in our community stories.
Read more
Categories