We help you stay connected to your world
It's all about connection. We built Saskatchewan's favourite networks to let you reach out and stay close to the people who matter the most to you. Whether you're overseas or just around the corner, we're there to ensure that you're always connected to your family, your friends, your world.
Manage your services online with mySASKTEL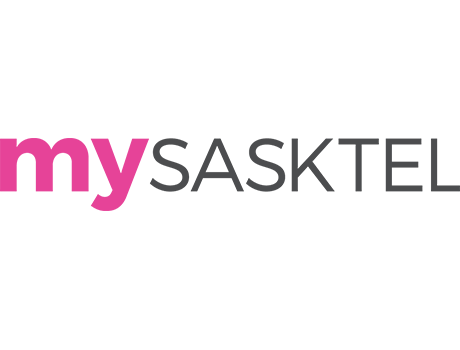 It's never been easier to manage your services online. View and pay your bill, change your wireless plan or add-ons, check your data usage, manage your passwords, view plan details, and more!
WIN $1K A DAY WITH  EBILL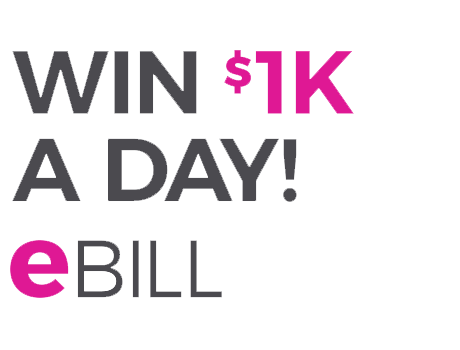 31 prizes of $1,000, 31 winners. Imagine the poss-eBILL-ities! Sign up for eBILL today to win! See contest rules.
GET BLAZING FAST INTERNET WITH INFINET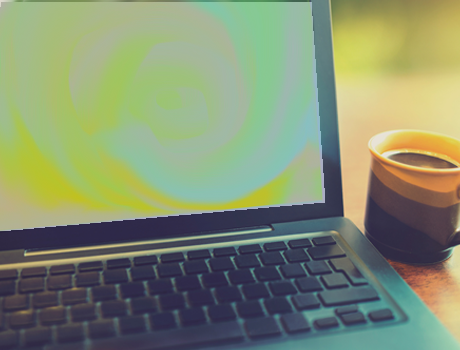 Buckle up for Saskatchewan's fastest Internet. Incredible speed and unlimited usage gives you infinite possibilities--stream HD movies, play games, and video chat without freezing, pixelation, or dropped connections.
More choices. More savings.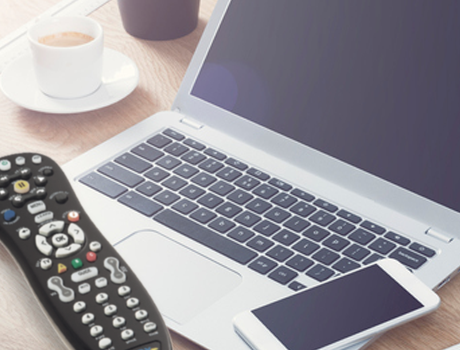 Bundle together the SaskTel services you need — Wireless, TV, Internet, home phone, long distance, and home security — and save a bundle of cash!
Promoting kindness in our communities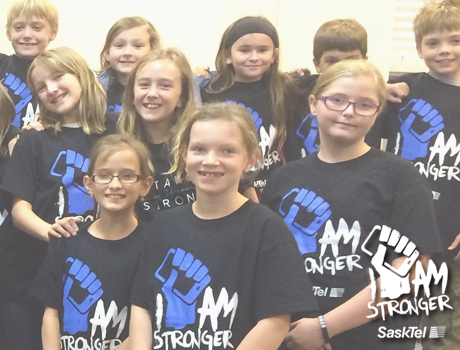 SaskTel's I Am Stronger initiative is designed to help reduce the activities of bullying and cyber-bullying. This is done through awareness and education around cyber safety, the effects of bullying, and through supporting youth-led kindness initiatives. Together, we can promote kindness in our schools and communities.
Latest news
Ron Styles announced today that he will retire from his position as SaskTel President and CEO effective July 1, 2017.
View all
Blog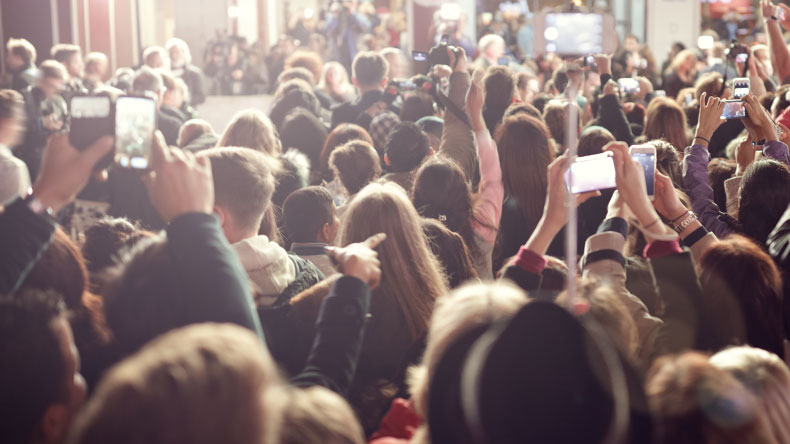 SaskTel is proud to be a sponsor of Saskatchewan Fashion Week in Regina, May 11 to 13, and we'd like to invite you to unleash your inner-paparazzi. Don't worry: No fancy pro camera or heavy gear is required to nab great photos.
View all
Community stories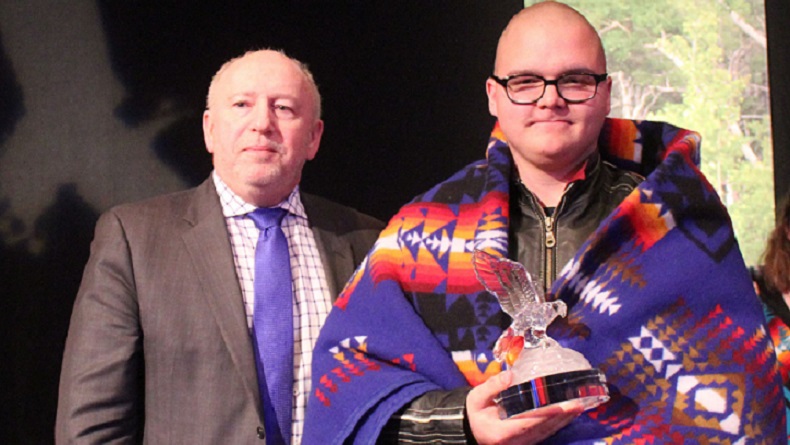 Brayden Storm is a young man who is defined by his willingness to help almost anyone who asks, and a work ethic that few others can match. Given these traits, it wasn't at all surprising that he took home an Outstanding Achievement Award at the 2017 SaskTel Indigenous Youth Achievement Awards of Excellence.
View all