We help you stay connected to your world
It's all about connection. We built Saskatchewan's favourite networks to let you reach out and stay close to the people who matter the most to you. Whether you're overseas or just around the corner, we're there to ensure that you're always connected to your family, your friends, your world.
CONNECTING YOU TO GAME DAY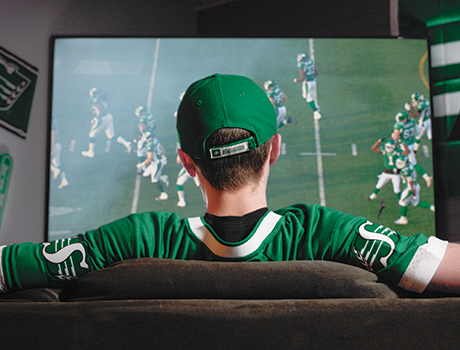 Whether your're at home, on the go, or at the stadium, SaskTel connects you to game day on the best networks in Saskatchewan - selectWI‑FI, wireless, interNET, and maxTV.
GET BLAZING FAST INTERNET WITH INFINET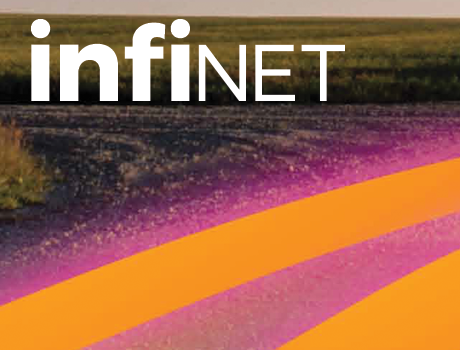 Buckle up for Saskatchewan's fastest Internet. Incredible speed and unlimited usage gives you infinite possibilities--stream HD movies, play games, and video chat without freezing, pixelation, or dropped connections.
SAY GOODBYE TO PAPER BILLS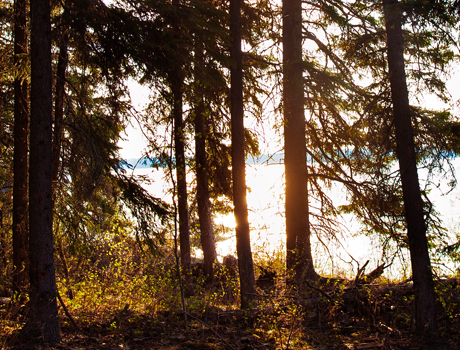 SaskTel eBILL lets you view and pay your bill online anytime. That's convenient for you - and even better for the environment.
Manage your services online with mySASKTEL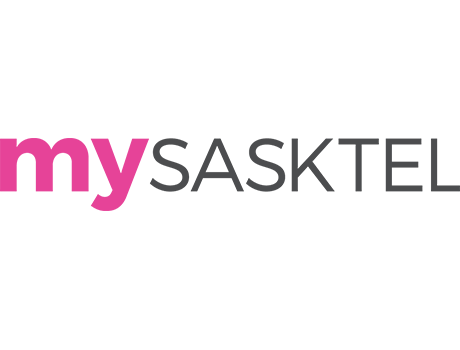 It's never been easier to manage your services online. View and pay your bill, change your wireless plan or add-ons, check your data usage, manage your passwords, view plan details, and more!
More choices. More savings.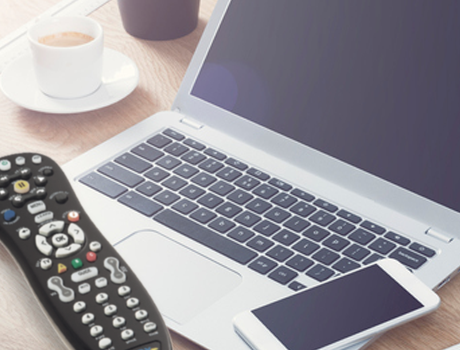 Bundle together the SaskTel services you need — Wireless, TV, Internet, home phone, long distance, and home security — and save a bundle of cash!
Promoting kindness in our communities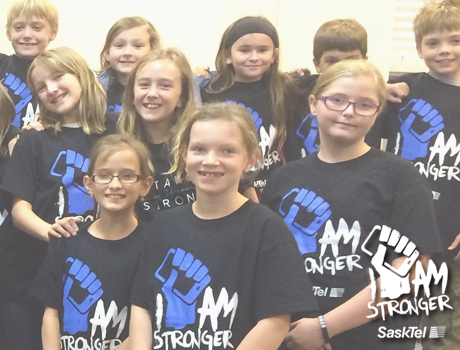 SaskTel's I Am Stronger initiative is designed to help reduce the activities of bullying and cyber-bullying. This is done through awareness and education around cyber safety, the effects of bullying, and through supporting youth-led kindness initiatives. Together, we can promote kindness in our schools and communities.
Latest news
The residents of 24 Indigenous and First Nations communities throughout the province can now enjoy the benefits of faster High Speed Internet.
View all
Blog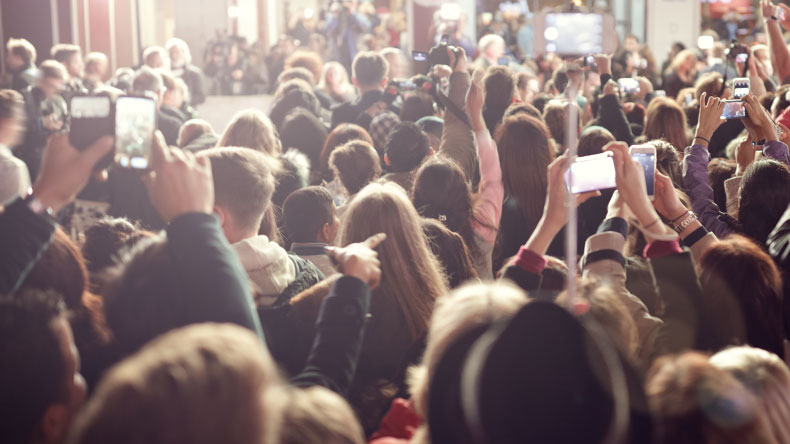 SaskTel is proud to be a sponsor of Saskatchewan Fashion Week in Regina, May 11 to 13, and we'd like to invite you to unleash your inner-paparazzi. Don't worry: No fancy pro camera or heavy gear is required to nab great photos.
View all
Community stories
Positivity is contagious, and no one knows this better than the students at Saskatoon's Fairhaven School who are taking their message of kindness and positivity to new, viral levels in an effort tackle bullying.
View all