WIRELESS YOU'LL LOVE
Saskatchewan's favourite network

Go where you want, and do what you want, on Saskatchewan's largest LTE network.

SaskTel selectWI-FI

Enjoy free, unlimited data on Saskatchewan's largest Wi-Fi network.

Unlimited text messaging

Get unlimited text messaging in Canada, the United States, and most of the Carribean.
PLANS FOR EVERYONE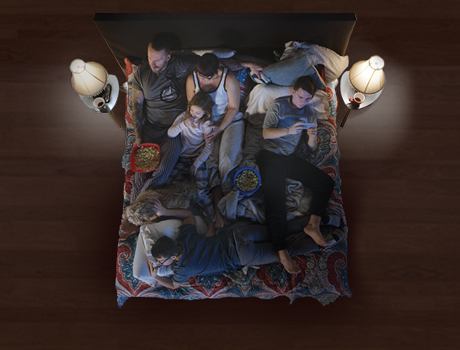 With our shareMORE plans, you can make a voice and data plan that's perfect for you. First pick your voice option. Then choose the data you want. Best of all, you can share your data with multiple devices.
SAVE MONEY WHILE TRAVELLING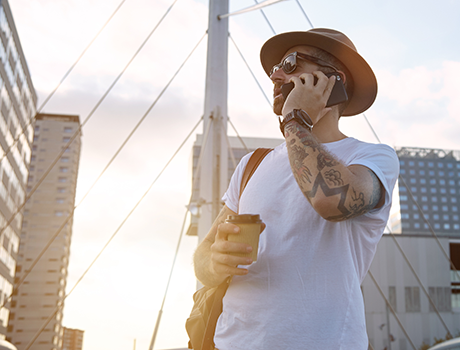 Roam & Relax Travel Rates are designed with you in mind, making it affordable to stay connected no matter where you travel. Take advantage of options for talk, data and text, and find the perfect option for your next trip!
MANAGE YOUR SERVICES ONLINE WITH mySASKTEL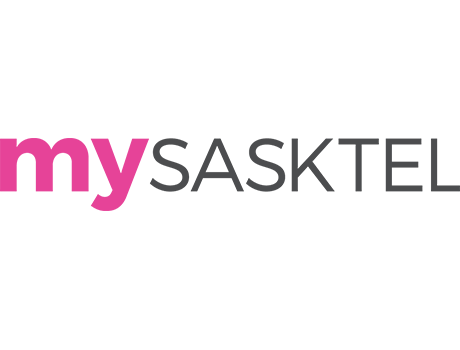 Did you know you can upgrade your device, and change your wireless plans or add-ons online? It's easy and saves you time. Just log in to mySASKTEL, and with a few clicks, you're done. Aren't signed up for mySASKTEL yet?
ALL YOU REALLY NEED IS ONE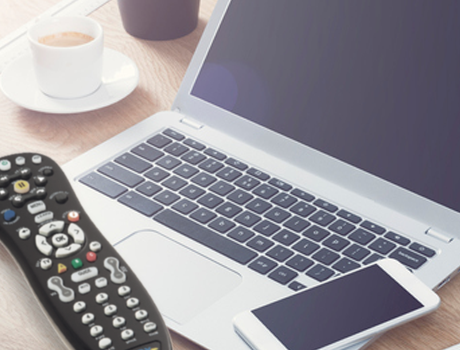 You don't need multiple providers. We're the only one that lets you bundle your wireless and home services. Bundle your services and save more with SaskTel.
UPGRADE YOUR WAY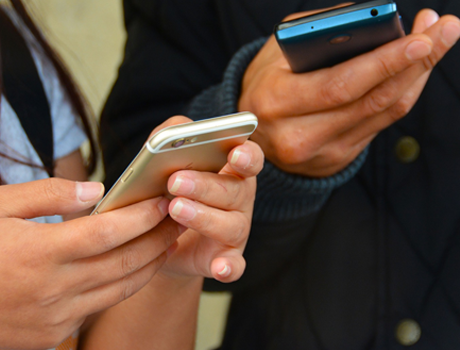 Get the phone you want, when you want with early upgrade, trade and upgrade or phone financing!