Customer Success Stories
City of Melfort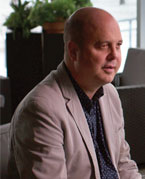 Ryan Danberg is the former City Manager of the City of Melfort. When Melfort was seeking out new ways to build on its status as "a great place to live, work, and play," they met with the SaskTel Collaboration and Innovation Team. It soon became clear that this was the opportunity to work together.
"This experience has provided tremendous value to Melfort – shifting our mindset and approach and delivering tangible benefits in a short period of time," says Ryan. "We've come to realize that transformation isn't nearly as overwhelming as it may originally seem."
"SaskTel brings a whole ecosystem of solutions that we've been able to leverage as an organization." Ryan Danberg, former City Manager, City of Melfort.
Meet Ryan Danberg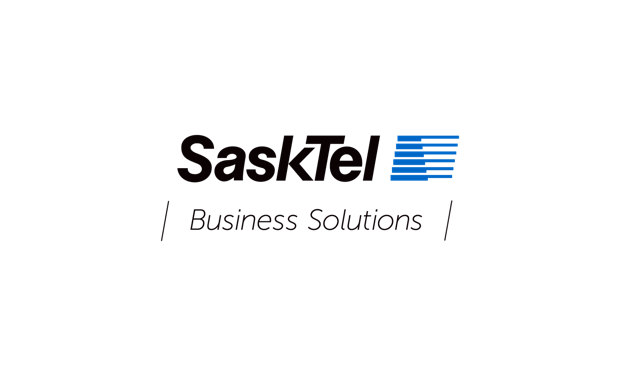 Top
City of Meadow Lake
During the annual SUMA conference, members of the City of Meadow Lake city administration were intrigued by the collaboration between SaskTel and the City of Melfort. Like many other communities, Meadow Lake could not adequately account for their water usage. Water was going missing, and they didn't know where or how. Meter readings followed a manual approach and during the COVID-19 lock downs, people were hesitant about opening the gate or door for meter readers. Billing customers was a short-term work-around; automated utility meter reading would be the solution.
Meadow Lake city administration connected with a SaskTel account executive to learn more about SaskTel innovation and custom services like those developed for the City of Melfort. That example resonated with Meadow Lake leadership as the two communities are similar in size and population. From there, members of the Meadow Lake city administration were introduced to the SaskTel Innovation and Collaboration team.
After preliminary discussions and committing to significant work, both sides agreed to run a Proof-of-Concept (POC) experiment, which included automating the water meter readings. For the POC experiment, city administration selected the City Hall water meter as their first test. Our SaskTel team selected LoRaWAN based Internet of Things (IoT) and network devices for data acquisition and transmission to the back end server. The data was collected into the Eleven-x dashboard to present the readings from the installed system in an interactive and visual manner.
Following the POC experiment, the City of Meadow Lake verified that the system built in collaboration with SaskTel can:
Highlight possible leakages in any residential or non-residential building, where usage could indicate water leakage while the building is not in use.
Allow for automated meter readings in their community.
Keep costs low for IoT devices and data acquisition by using LoRaWAN enabled technology.
Keep track of high-usage customers and sites.
Top
FIX IT UP
FIX IT UP is a simple way for people to search for construction quotes. Users use the FIX IT UP app to enter the details of the work they would like completed. Local contractors will generate a quote and bid on the project. Within 72 hours, app users will receive quotes from at least 3 contractors registered with FIX IT UP.
Even though the start-up had a good business idea and plenty of enthusiasm, they were lacking funding to develop the website, as well as the backing of an established flagship customer.
Originally, SaskTel became involved with FIX IT UP through the planning and development of their custom website. To secure funding, SaskTel worked with FIX IT UP to help them submit a grant application to Made In Saskatchewan Technology (MIST). They received a grant that covered half the development cost, and the remainder was provided by SaskTel. In addition to helping them apply for the grant and providing the rest of the funding, SaskTel also became a user of the website and the services they provide.
"Once the development was completed, we decided that we would trial the tool first with the Buildings team in Corporate Services since SaskTel is always looking for ways to improve our tendering process to find local contractors for projects. We've recently completed training for over 30 building technicians and facility managers on how to use the software, and we will begin posting projects very soon."

Adriel Picard, Corporate Services Manager



The support FIX IT UP received from SaskTel has been a tremendous boost to a young start-up.
"Besides the guidance they provided with the MIST grant, SaskTel has helped us grow in the Saskatchewan marketplace. As a Crown Corporation, it has shown local Saskatchewan businesses that FIX IT UP is a legit software based on having a relationship with SaskTel. It will also help on-board thousands of Saskatchewan businesses to the software as they will want to take part in bids on SaskTel projects."

Brad Fekula, President of FIX IT UP
Top