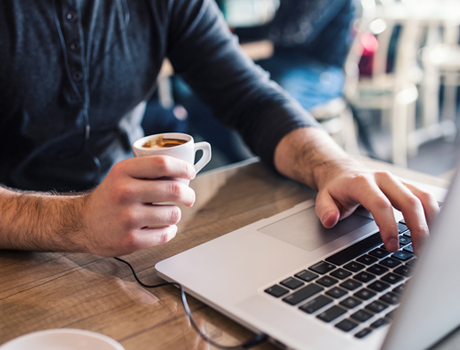 Internet plans
Choose an Internet plan that fits your life. Unlimited usage, great speed, and beyond. There's a perfect plan for you.
View plans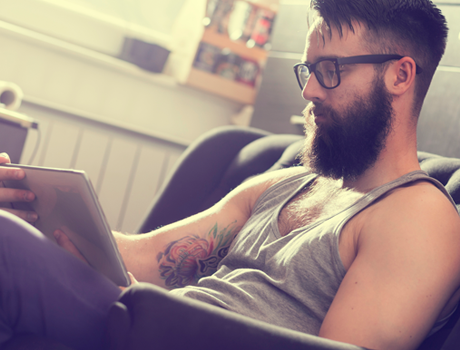 infiNET, our fibre optic network
Buckle up for faster connections in Saskatchewan. Incredible speed and unlimited usage gives you infinite possibilities.
Learn more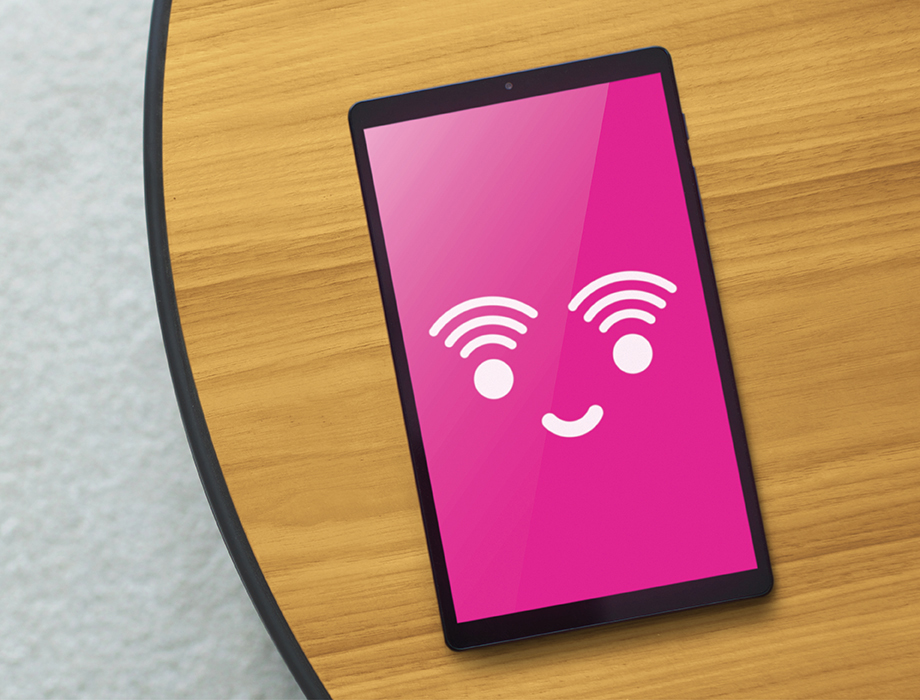 Wake up your Wi-Fi
Optimum In‑home Wi‑Fi uses the latest technology, giving you complete coverage and incredible performance on devices throughout your entire home.
Learn more