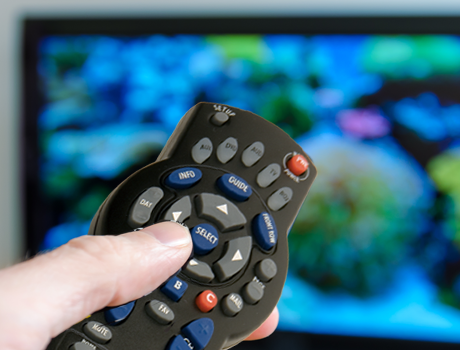 Free On Demand TV for all
Enjoy great primetime shows with CTV On Demand and Global On Demand, get entertaining local programming with maxTV Local on Demand, and never miss the big game with TSN On Demand - all included FREE with your maxTV or maxTV Stream subscription.*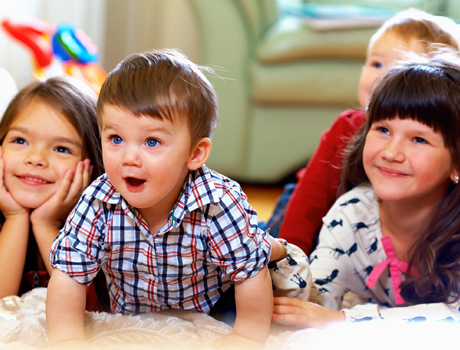 Kids' programming On Demand
Keep the kids entertained! Get Treehouse, Family, and Family Jr. on demand when you subscribe to those channels, and let the kids watch their favourite shows when they want.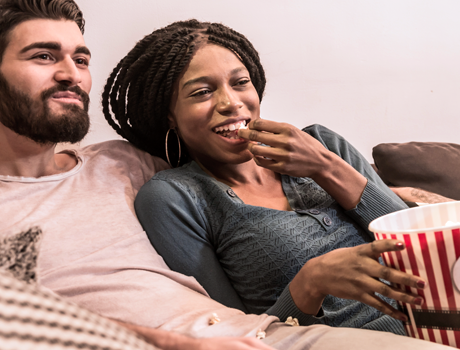 Watch the best movies and shows on your schedule
Hit the sofa for a night in. Get on demand access to Crave, HBO Canada, Super Channel, and Hollywood Suite when you subscribe to these channels. Need Netflix? Stream it on your maxTV set-top box with infiNET, or through your maxTV Stream media box.**
On Demand Movie Rentals - new releases
Watch the latest Hollywood hits at the push of a button. On Demand new release rentals start at $5.95 for 48 hours.
The King of Staten Island (NR)
Think Like a Dog (PG)
Never Rarely Sometimes Always (PG)
Body Cam (14A)
You Should Have Left (NR)
Irresistible (NR)
The High Note (NR)
Four Kids and It (NR)
On Demand Movie Rentals - coming soon
We're always adding great new On Demand movies. Check out what's debuting in July:
We Bare Bears: The Movie (NR)
Legacy of Lies (R)
The Outpost (NR)
Transcendents (NR)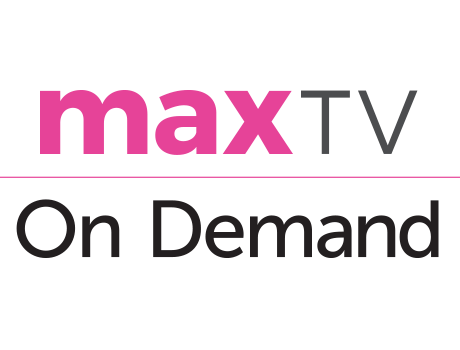 How do I get movies on demand?
Get the hottest new releases and your old favourites with maxTV Movies on Demand! Take control by playing, pausing, and rewinding just like a DVD. Choose On Demand from your maxTV menu and get ready for an ever-changing library of over 2,000 exciting movies.
How to rent a movie
*TSN On Demand is not included with Lite maxTV or maxTV Stream Lite.
Netflix
Must be a residential maxTV customer with infiNET in order to stream Netflix on your maxTV set-top box. Eligible customers can access Netflix on channel 300 or the TV Apps menu on your maxTV set-top box.
Netflix streaming membership required to watch Netflix with maxTV or maxTV Stream.
Customers will be billed directly by Netflix. No Netflix charges will appear on your SaskTel bill.
Movies On Demand
The King of Staten Island © 2020 VUBIQUITY
Think Like a Dog © 2020 VUBIQUITY
Never Rarely Sometimes Always © 2020 VUBIQUITY
Body Cam © 2020 VUBIQUITY
You Should Have Left © 2020 VUBIQUITY
Irresistible © 2020 VUBIQUITY
The High Note © 2020 VUBIQUITY
Four Kids and It © 2020 VUBIQUITY
We Bare Bears: The Movie © 2020 VUBIQUITY
Legacy of Lies © 2020 VUBIQUITY
The Outpost © 2020 VUBIQUITY
Transcendents © 2020 VUBIQUITY