SaskTel selectWI-FI
Connect and save your data on Saskatchewan's largest Wi-Fi network
View Network Map
Do more with your data
Stream videos, download music, and share on social media.
Locations
Save your data with unlimited access to over 2,400 SaskTel selectWI-FI hotspots.
Free and unlimited
It's FREE and there are no limits on how much data you can use when connected to selectWI-FI
Secure
selectWI-FI is more secure than an open Wi-Fi network
SaskTel selectWI-FI
Join thousands of customers using selectWI-FI in a wide variety of businesses and event centers across the province. If you're a SaskTel wireless, internet, or maxTV customer, you can connect to selectWI-FI for free. There's no limit to how much data you can use and it's more secure than an open Wi-Fi network.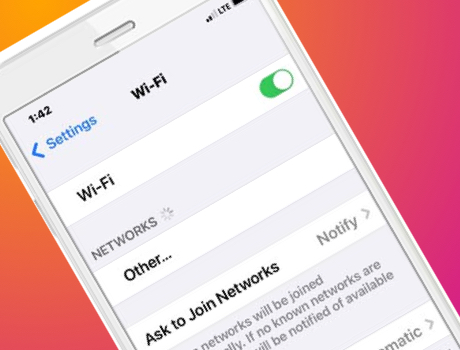 Getting Connected
When you're a SaskTel wireless customer, your wireless device will automatically connect to unlimited data on the selectWI-FI network. Just turn on your Wi-Fi and you'll connect with no need to type in a username or password.
Use your mySASKTEL account
You can access selectWI-FI through a laptop or tablet by logging in to your mySASKTEL account.
Don't have a mySASKTEL account? Sign up now.
Get the app and find a hotspot!
With over 2,400 locations and growing across the province, it's easy to find selectWI-FI. Use the selectWI-FI map or download the mySASKTEL app on your device to find a hotspot near you.
By using the app, you can also see exactly how much data you've been saving with our free, unlimited selectWI-FI.