Careers
Why Work At SaskTel
Beyond The Salary
Employee pension plan, RRSP, and Flexible Spending account.
Learn While You Earn
In-house training, out-of-hours education subsidies, and mentorship.
Work-life Balance
Earned days off and options like telecommuting and flexible hours.
Fun & Friendly Culture
Special-interest groups, sports tournaments, and other fun ways to get involved.
View All Benefits
Chasing Their Dream
"The people at SaskTel are amazing, and we have some true technology leaders that time and again surprise our external partners with their level of expertise."
Chad Olson
Director - Technology Engineering and Support
"I love that I get to work with new technologies and applications, that create an environment of continuous learning and development, with the opportunity to coordinate with different departments, learn the corporate culture and meet new people."
James McIntosh
Programmer Analyst
"When you combine great people with a great culture and work environment it's easy to understand why people love working here so much. I'm happy to say that with SaskTel, I feel like I've found a place I can grow my career long-term."
Tim Jones
Communications Manager - Internal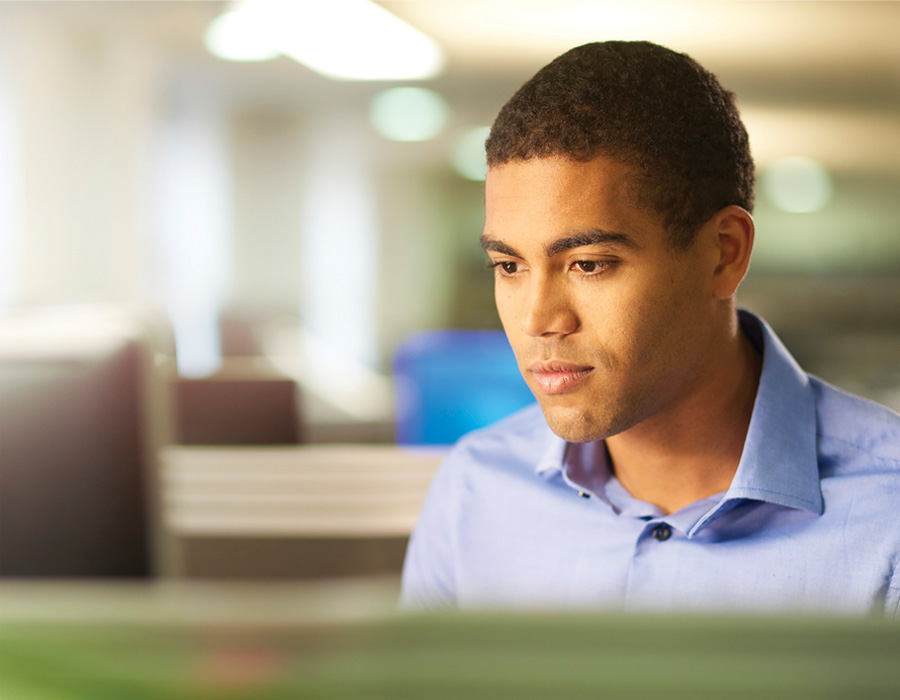 How We're Involved
As a SaskTel employee, you can make a difference by volunteering, supporting causes you care about, and being a part of a company that invests in local communities, youth, and the environment.
Become Involved