Price information for no location selected.
Home Phone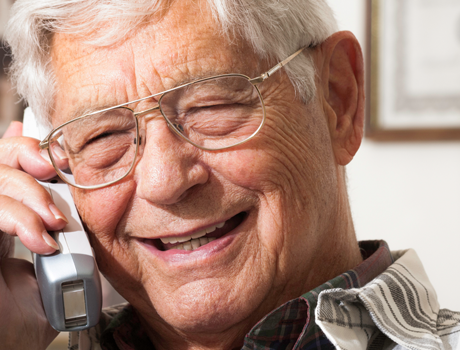 homePHONE service
View offer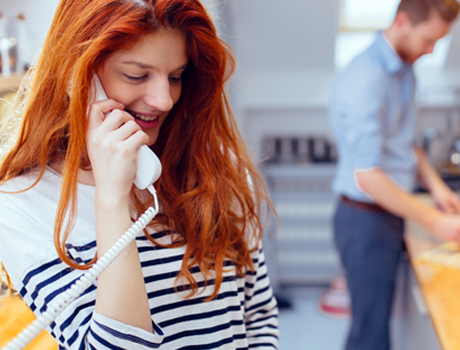 Unlimited Long Distance
View offer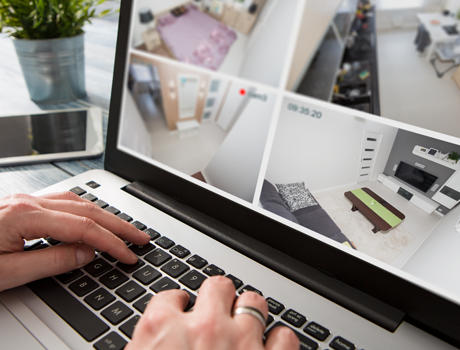 Feature Package
View offer
smartHOME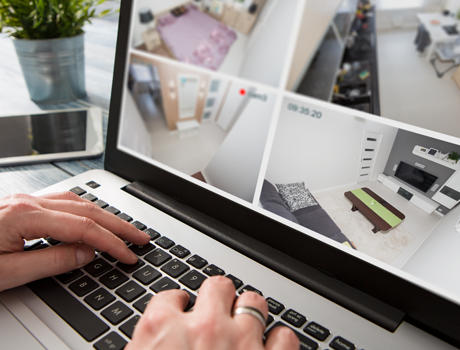 Sign up & Save!
View offer
X
smartHOME
Sign up for smartHOME and save up to $20/mo. for 12 months—that's as low as $35/mo.
Plus, you can save up to 15% on your home insurance (insurance discount eligibility and percentage is determined by insurance broker.